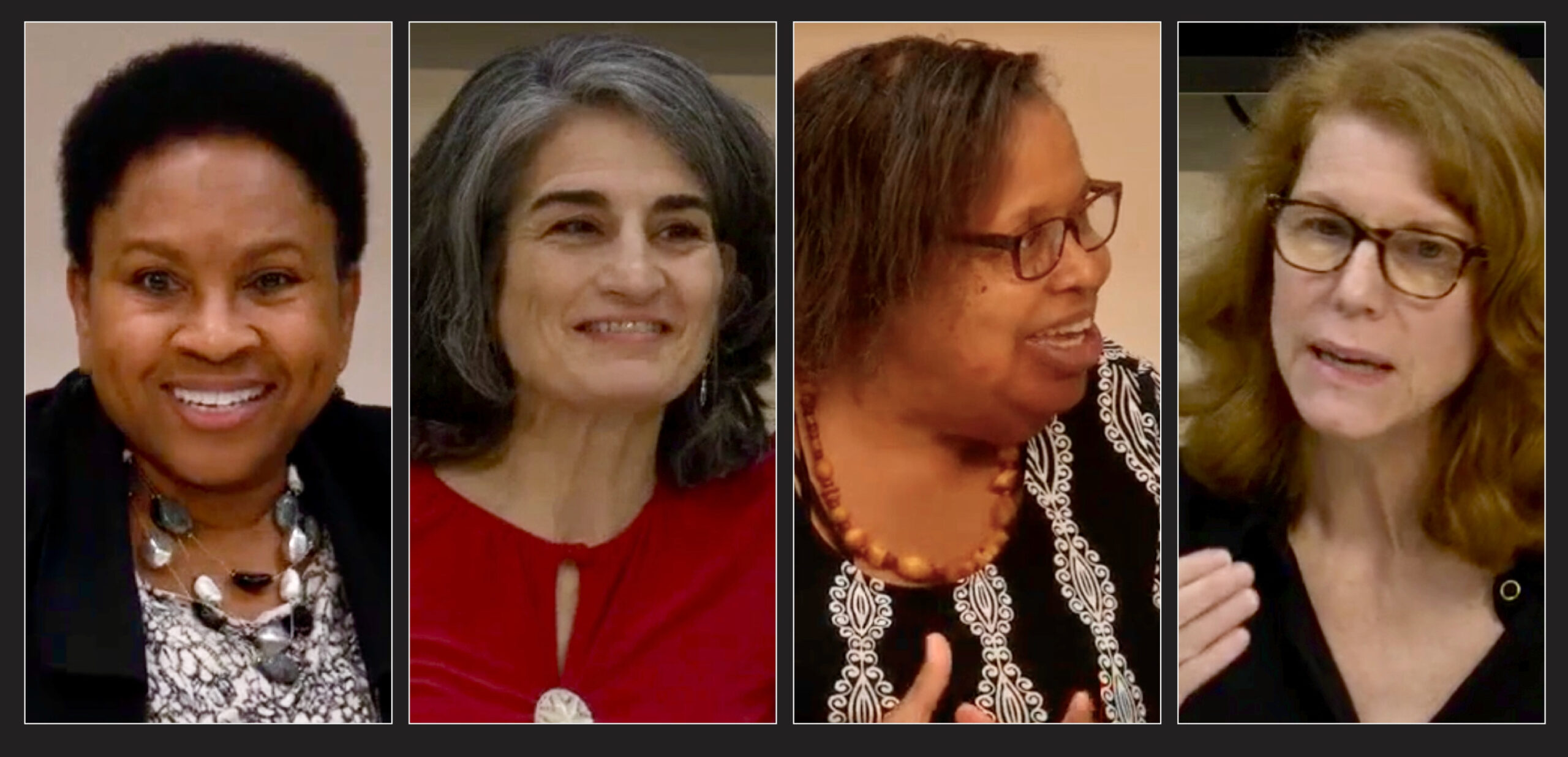 March 28, 2023
One always wanted to be an immigration lawyer. One fell into lawyering sort of by accident. Another was the daughter of a lawyer. Their stories are worth turning into snippets of video to show in high school career exploration classes.
Including the stories about seeing and then persevering through the misogyny in support of their clients.
Below is  the video from this morning's discussion. Amanda Harry's report on QCityMetro is here.