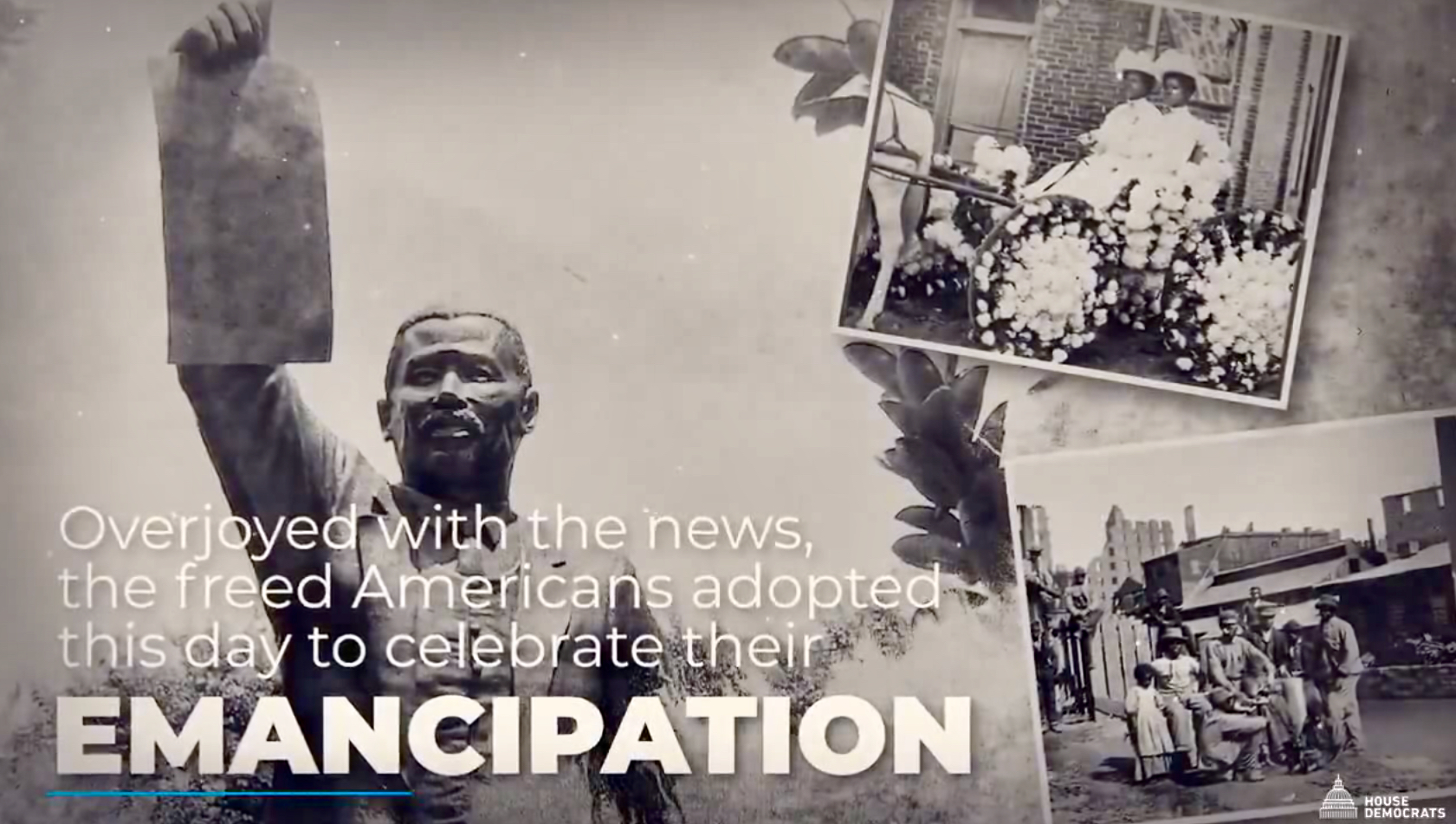 June 8, 2021
The Forum marks the upcoming 95th birthday of Thelma N. McKoy of Charlotte, "one of Charlotte's pioneers and historians that originally brought to Charlotte the Juneteenth event celebration," writes Garcia Nelson.
Maria Macon recalls that McKoy "started small, hosting Juneteenth in small venues and letting communities know more about their heritage. Celebrating and even holding several at the historical Excelsior Club on Beatties Ford Road. Allowing Black folk to bask in a knowing that only they could appreciate.

"As Juneteenth grew each year," Macon wrote, "it was later held at Johnson C. Smith University. And, as Ms. McKoy began to get up in age, Sylvia L. Grier tried her hand at keeping the celebration alive. But the lack of funding and less public support for Juneteenth, as we knew it, became passe until it was revitalized by the House of Africa. And the rest is now history.
"While the House of Africa was not the first to introduce Juneteenth, it garnered more of a presence and financial support, mainly because of its owner, Pape Ndiaye." Ndiaye's Juneteenth Festival of the Carolinas began in 1997 and will be held this year from June 17-20.
Mattie Marshall of Washington Heights recalls that, before Marshall got involved in the mid-1980s, McKoy was holding Juneteenth events for the National Council of Negro Women Inc.'s Charlotte chapter. Later, the sponsor of record was the Charlotte Equal Rights Congress. But it was always McKoy making the pitch: "The struggle has not ended. We must continue to build a system in which there will be equal justice for all people and, hopefully, an end to all racism," McKoy told the Observer's Pat Gubbins in 1989.
At a January 2006 meeting of the Tuesday Forum, McKoy called for scrutiny of the Homeland Security Act, which she called "a recipe for dictatorship."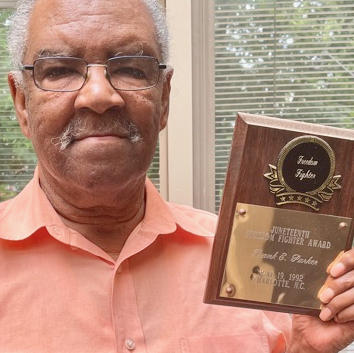 Marshall and McKoy collaborated on events held at the Johnson C. Smith University campus. It was at that point that the annual event featured "Freedom Fighter" awards to honor grassroots people working for justice. Frank Parker, retired director of instructional technology at JCSU, was honored with one of the awards. Other venues included Freedom Park in 1984, Sugaw Creek Park in 1985 and Greenville Center in 1989.