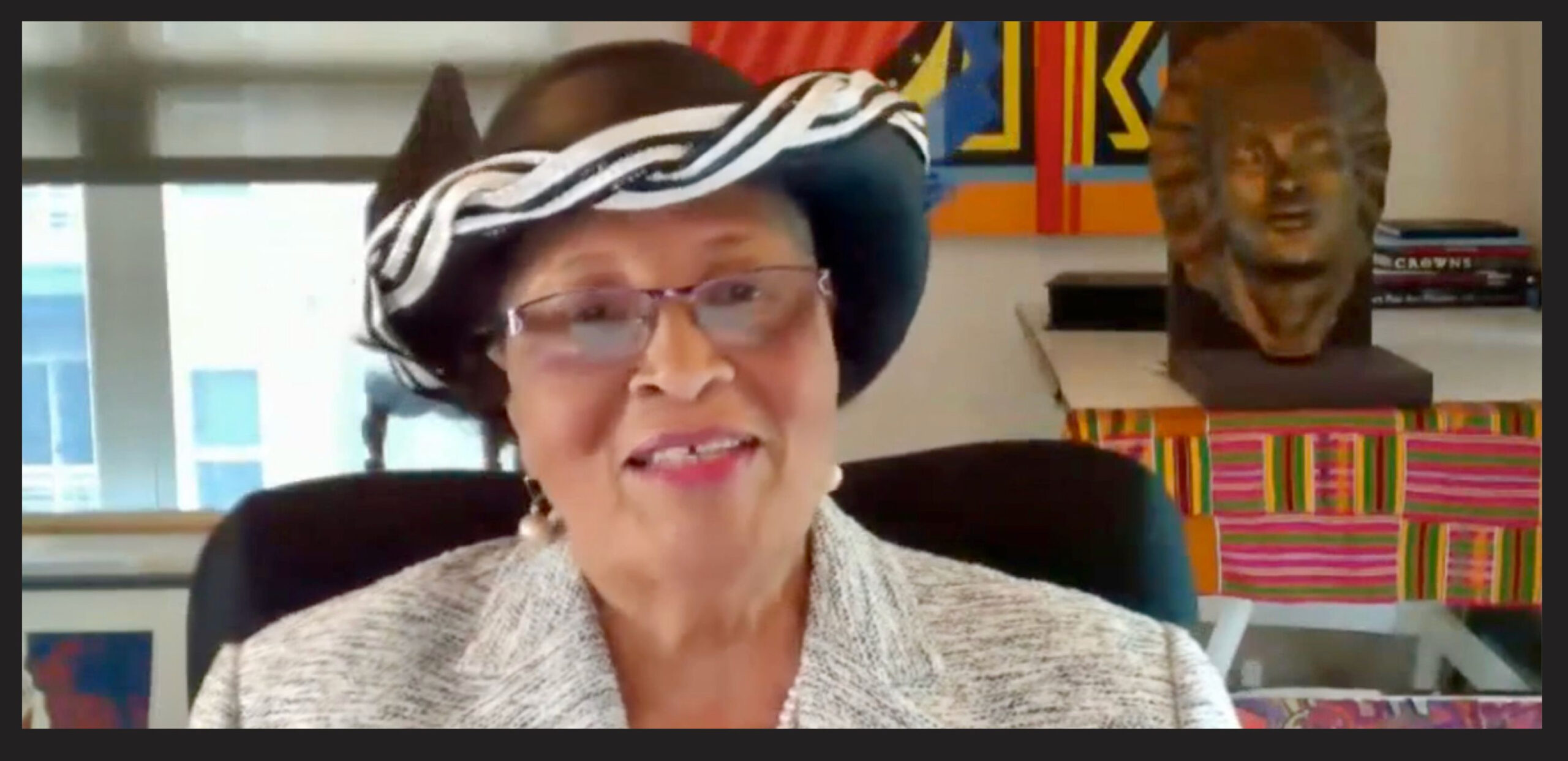 April 27, 2021
U.S. Rep. Alma Adams today outlined the American Rescue Plan, American Jobs Plan and the Ignite HBCU Excellence Act, then took questions.
The video below focuses on Rep. Adams' presentations and the questions asked. At today's meeting there was also a presentation and Q&A with Keith Rivers of the Pasquotank County and NC NAACP, who gave an update on community action following the fatal police shooting of Elizabeth City resident Andrew Brown Jr. The Rivers material is here.
After the Congresswoman left the Webex room, questions for the District 12 representative were answered by Chief of Staff John Christie and District Director Phanalphie Rhue.
– – –
The slides below are reprinted with permission, and show up in the video as Rep. Adams discussed the material.