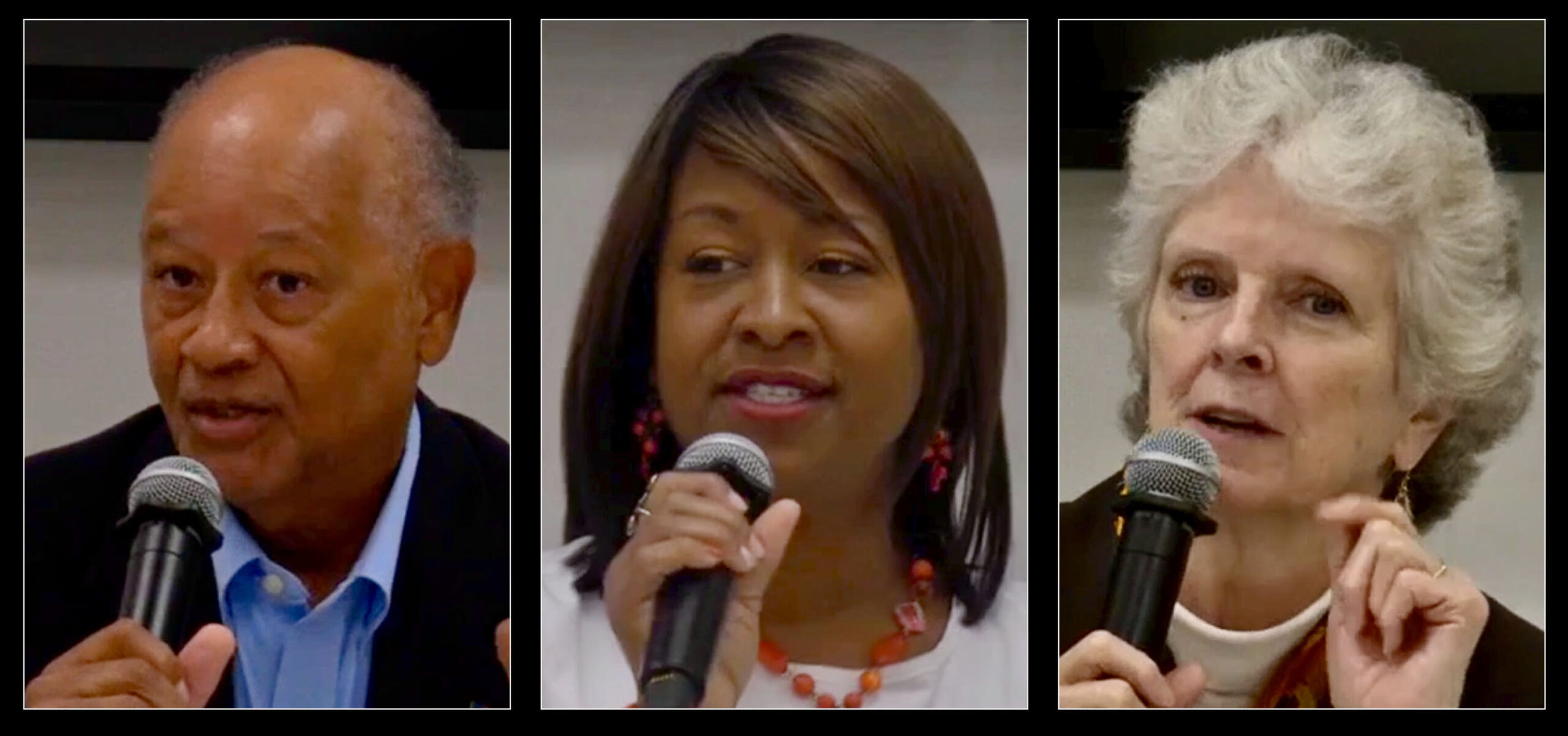 Nov. 14, 2022
Three people who work with the labyrinth of health insurance coverage rules offered lots of information this morning. The session was timely: Medicare's open enrollment period closes in a few weeks, and a similar Affordable Care Act deadline looms in January.
But if you come away from the video below utterly confused and with half your hair pulled out, be assured you got only half the message.
Yes, decisions about health insurance are complicated. Key decisions about doctors and hospitals and prescription costs and so forth – made for one year – may not be your best decisions to carry into the next year.
But the other half of the message is: Advice and assistance is available.
Mecklenburg County employee Trena Palmer does presentations on behalf of the county's Senior Health Insurance Information Program (SHIIP). That program does not sell policies, or contract with insurance carriers. It helps individuals understand the rules, sort out their needs, and find ways to obtain the coverage they choose. Palmer said there are people stationed across the county to help individuals find the health coverage appropriate for themselves and their families.
Suzette Crismon works with Lilly Insurance as a Medicare insurance adviser. She says she works on commission and in the video brought into the morning's discussion lots of asides about the rules under which brokers operate so their clients will be protected.
John F. Wall, another insurance broker, helps mostly seniors navigate Medicare, but focuses on ensuring that entire families get coverage through the Affordable Care Act, aka Obamacare.