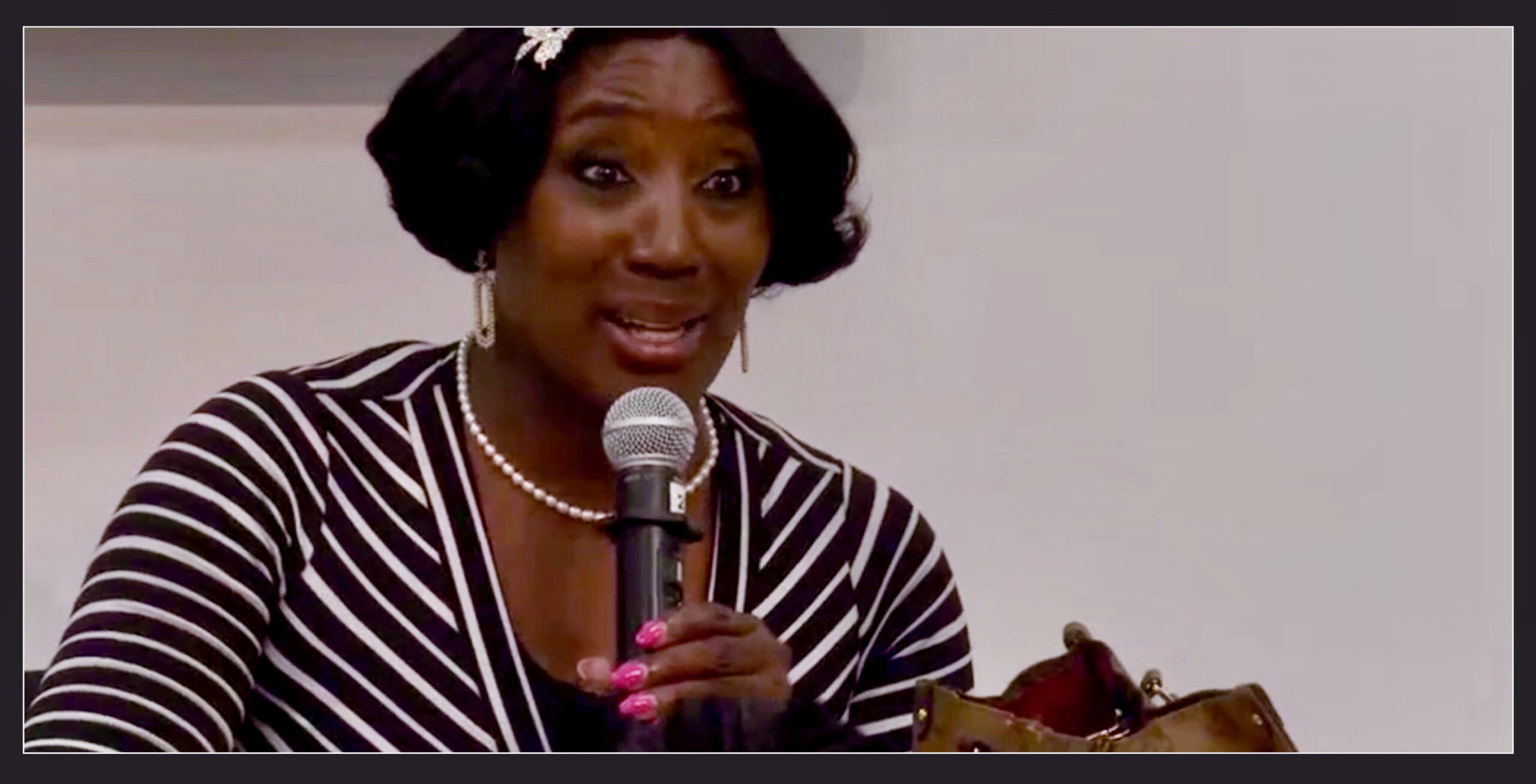 Oct. 17, 2023
In a presentation and discussion this morning, District 3 City Council Democratic candidate Tiawana Brown said, emphatically and many times, that as a member of Council she would "speak my truth."
First-time elected officials are routinely given wide berth to learn on the job. As candidates they may not know how they will vote, or even how they will perceive, the issues that will come before them and other members of City Council.
But it is clear that Brown counts herself among those who enter office wanting to fairly respond to the needs of all constituents, not just those in her district who voted for her but all residents of the district and across the city. It is equally clear that Brown does not see herself as feeling any need to please everyone.
For district voters who now might ask, "What is your truth," or "Once in office, what might your truth turn out to be?" perhaps the video from this morning's discussion will provide some hints.
The Republican candidate in this 14% Republican district, James Bowers, did not attend. Election Day is Nov. 7.
The video contains a bonanza of information about the role that Alliance Center for Education and its Bethehem Center Head Start and other programs have had in improving the trajectories of at-risk children since the group's founding in the razed Brooklyn neighborhood in 1940. Brown attended the Southside location growing up, as did current at-large Council member James Mitchell.