Aug. 23, 2022
Don't be put off by all the strange acronyms and separate silos in this morning's program. You, or someone you know, may well need financial assistance – now or in the future – to maintain basic levels of housing and access to utilities. This page is a place to start learning what is available, and how to apply for help.
Speakers Ginny Harper, Carlo Battle and Tara Vannoy are well aware that the details are hard to follow. When Vannoy listed five names by which clients know the weatherization program, the first she listed was the "Whatchamacallit Program." All speakers made a point of saying that staff who process applications for one program are trained to ask the questions that will show when clients are available for assistance beyond the program that prompted them to apply.
Ginny Harper is community service coordinator at the Mecklenburg Department of Social Services. Battle is manager of the Mecklenburg Community Resource Center, which over time will morph into a series of centers located around the county. Tara Vannoy is housing specialist at Blue Ridge Community Action, which administers weatherization programs in eight N.C. counties including Mecklenburg.
For those applying for help, know that the process of qualifying may be taxing, though one program discussed had gotten the application form for down to one page. Further, households in the most serious straits may get priority. Some programs have become well enough known that there are waiting times for service. All of the programs appear to have finite budgets, and at points of any fiscal year may have been tapped down to zero. Contact information in the slides will direct you to people with information that applies to your situation.
Harper and Vannoy spoke at a Dec. 14, 2021 virtual Forum, and some of the material this morning was a follow-up about how money was spent in the past fiscal year and how many households were served. Some material on DSS assistance programs was shared via this website on Nov. 12, 2021.
During the session, the speakers used three different sets of slides. All of the slides are posted on this page below the video, in the order in which they were seen: Harper, Battle and Vannoy. The slides may be downloaded as three PDF files here: Harper's, Battle's and Vannoy's. A flier on the HOMES program offering help with property tax bills is here.
Harper's slides on DSS energy and utility assistance programs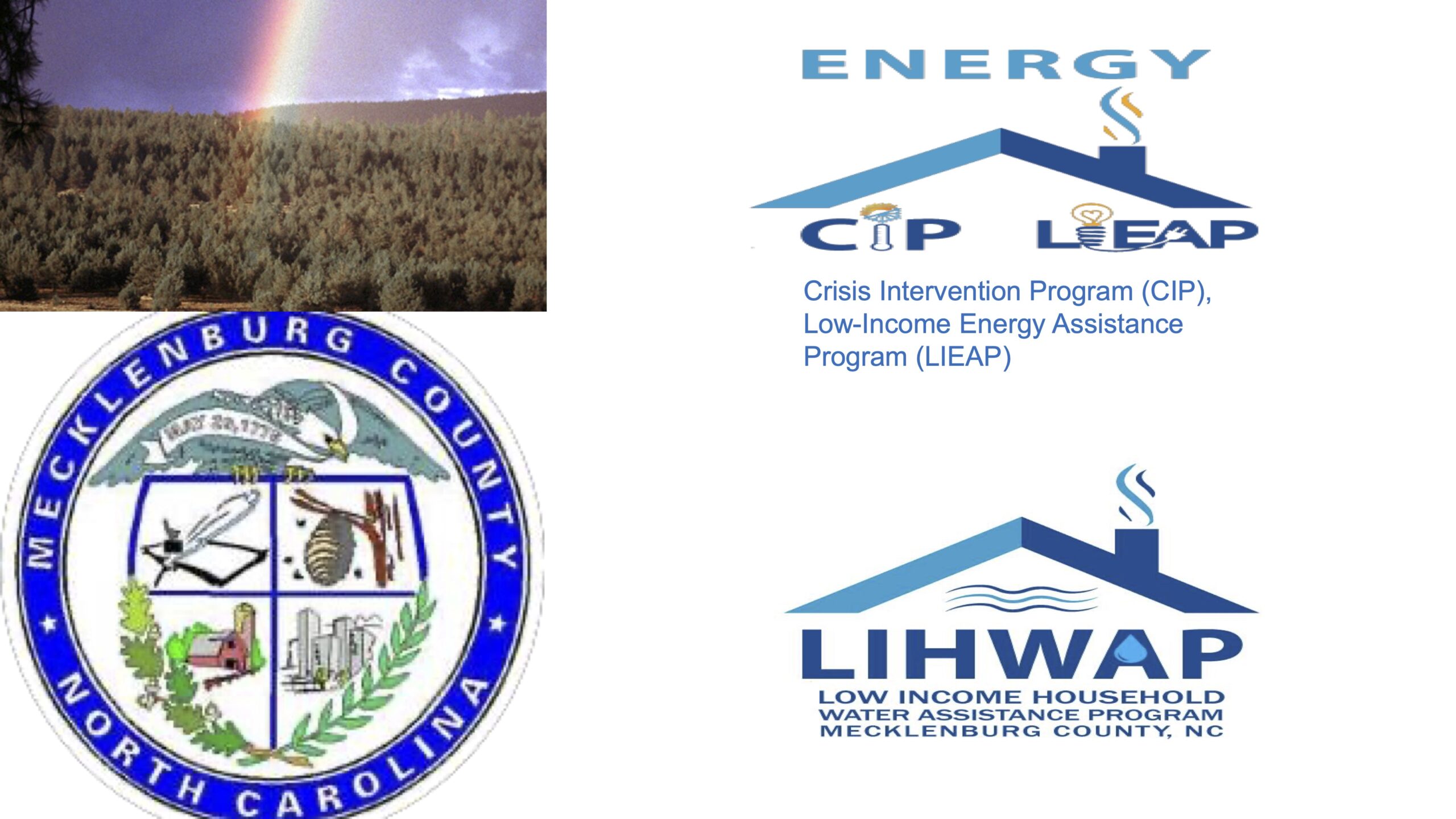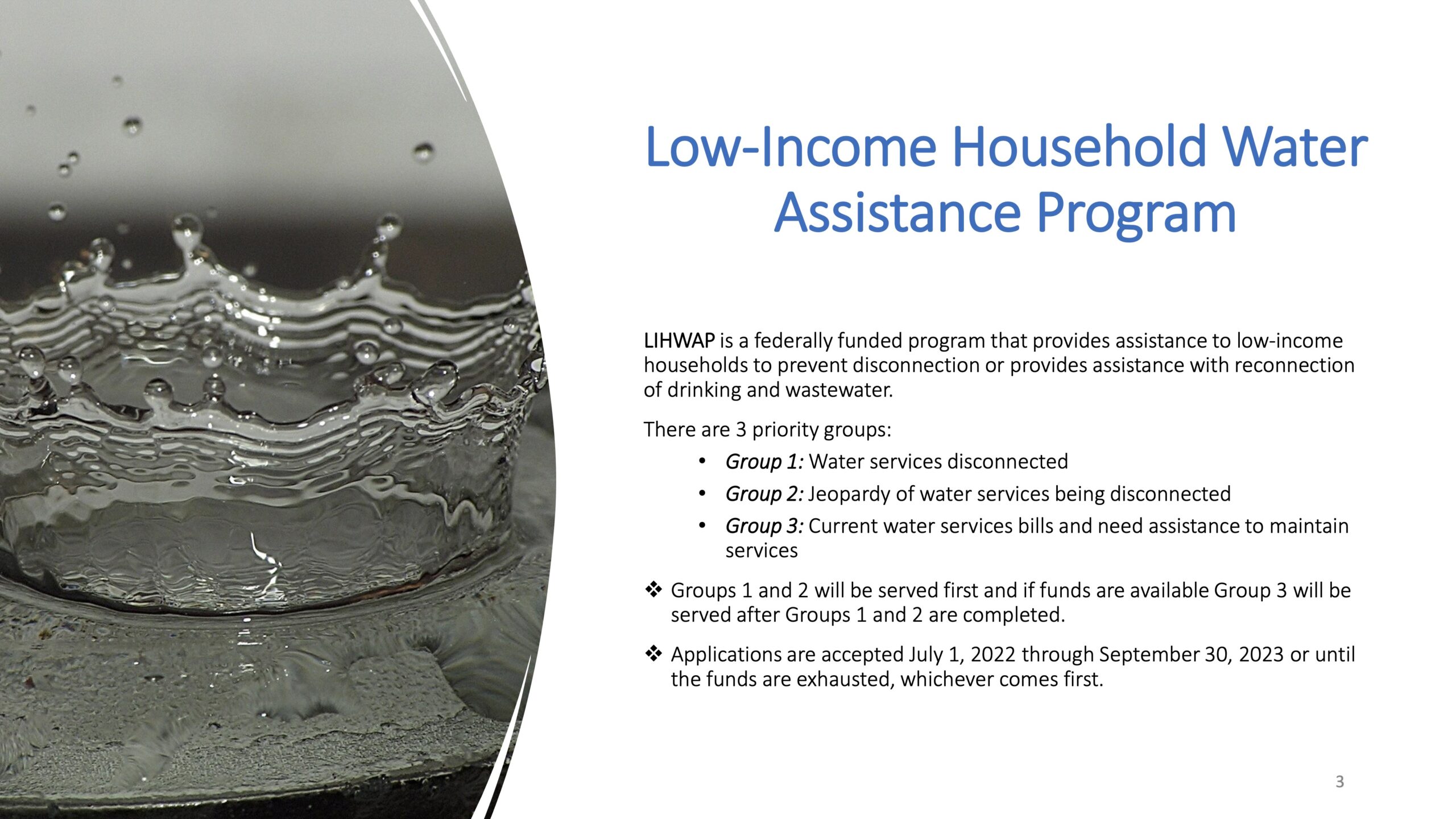 x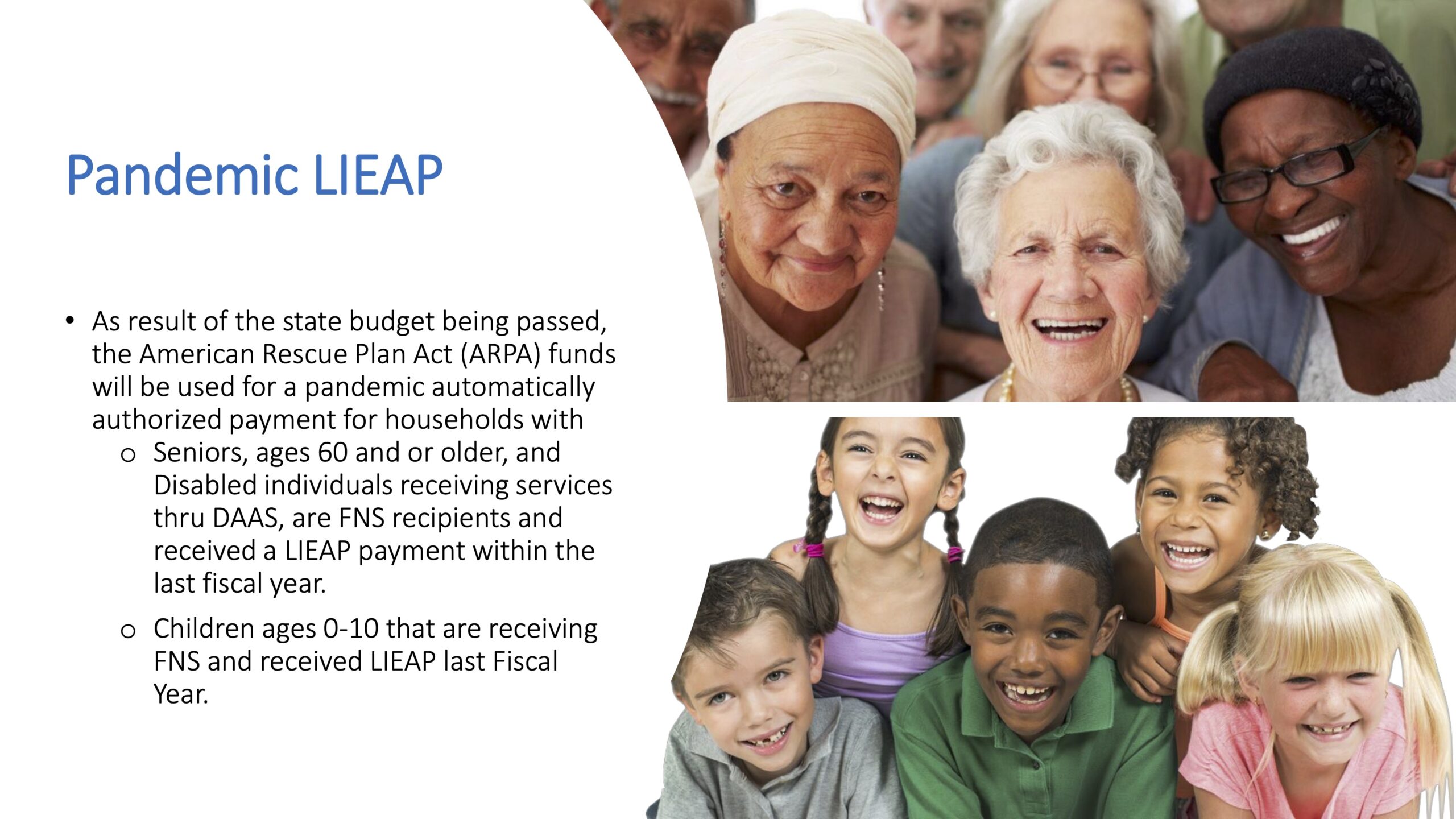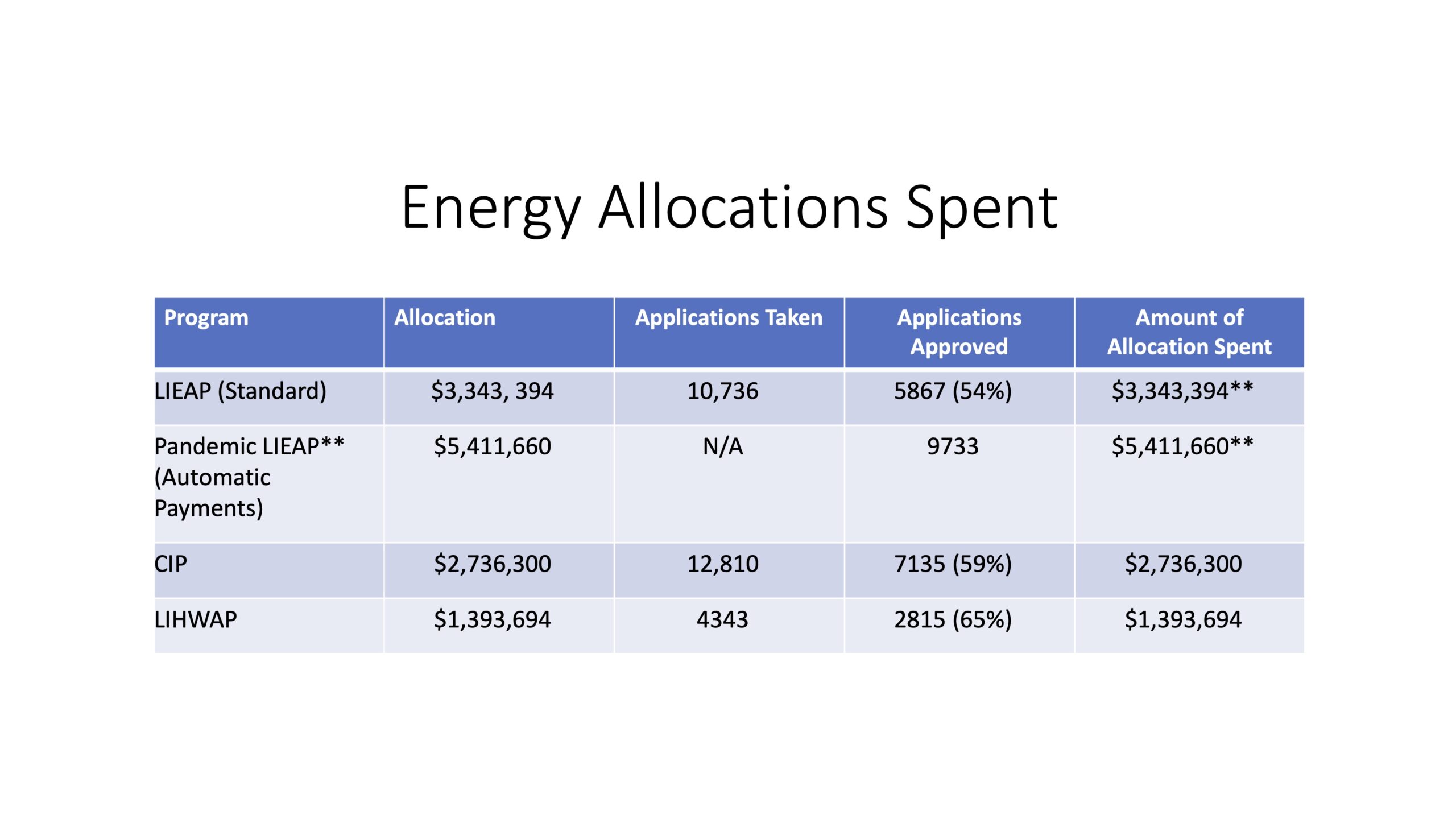 <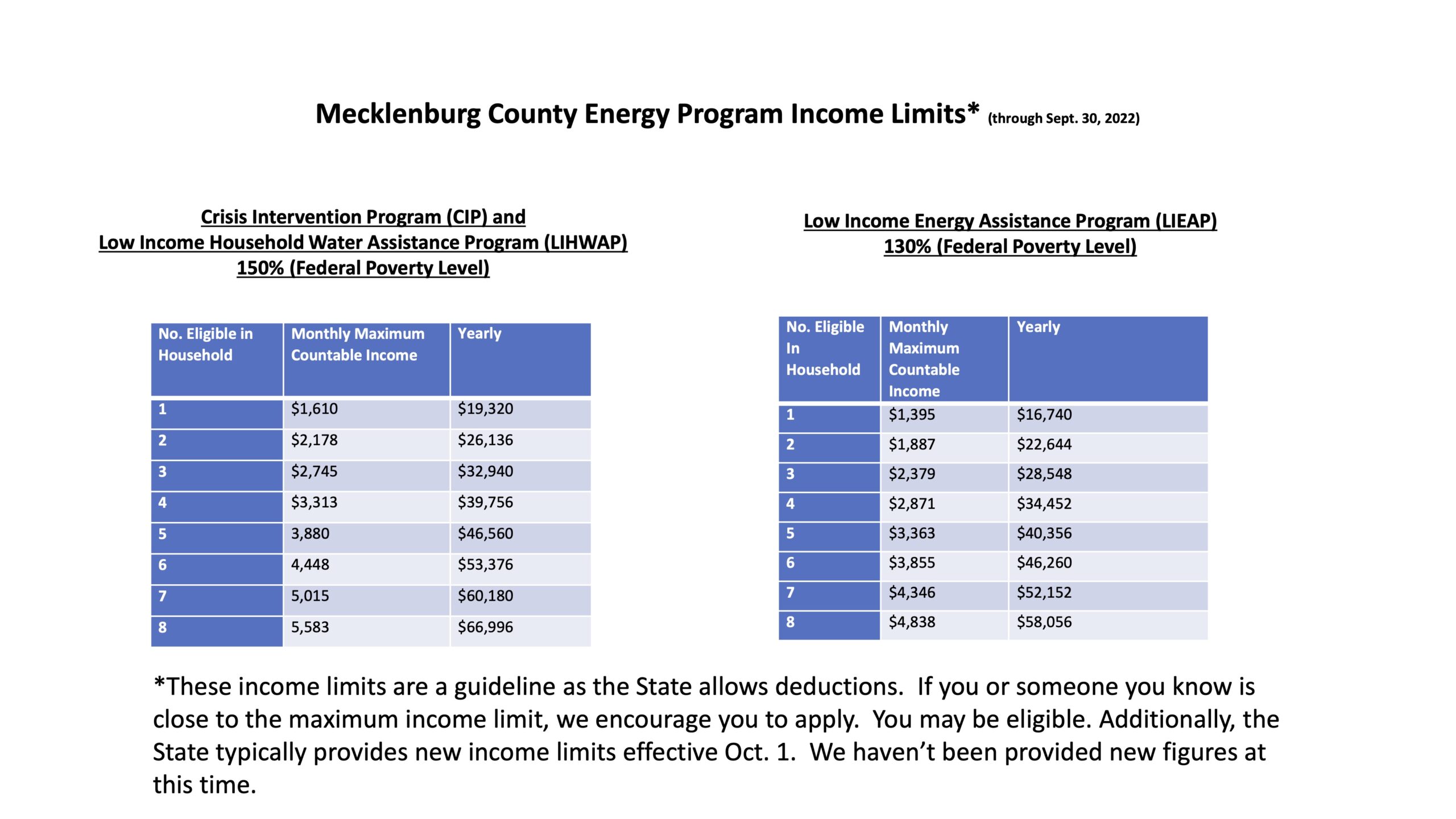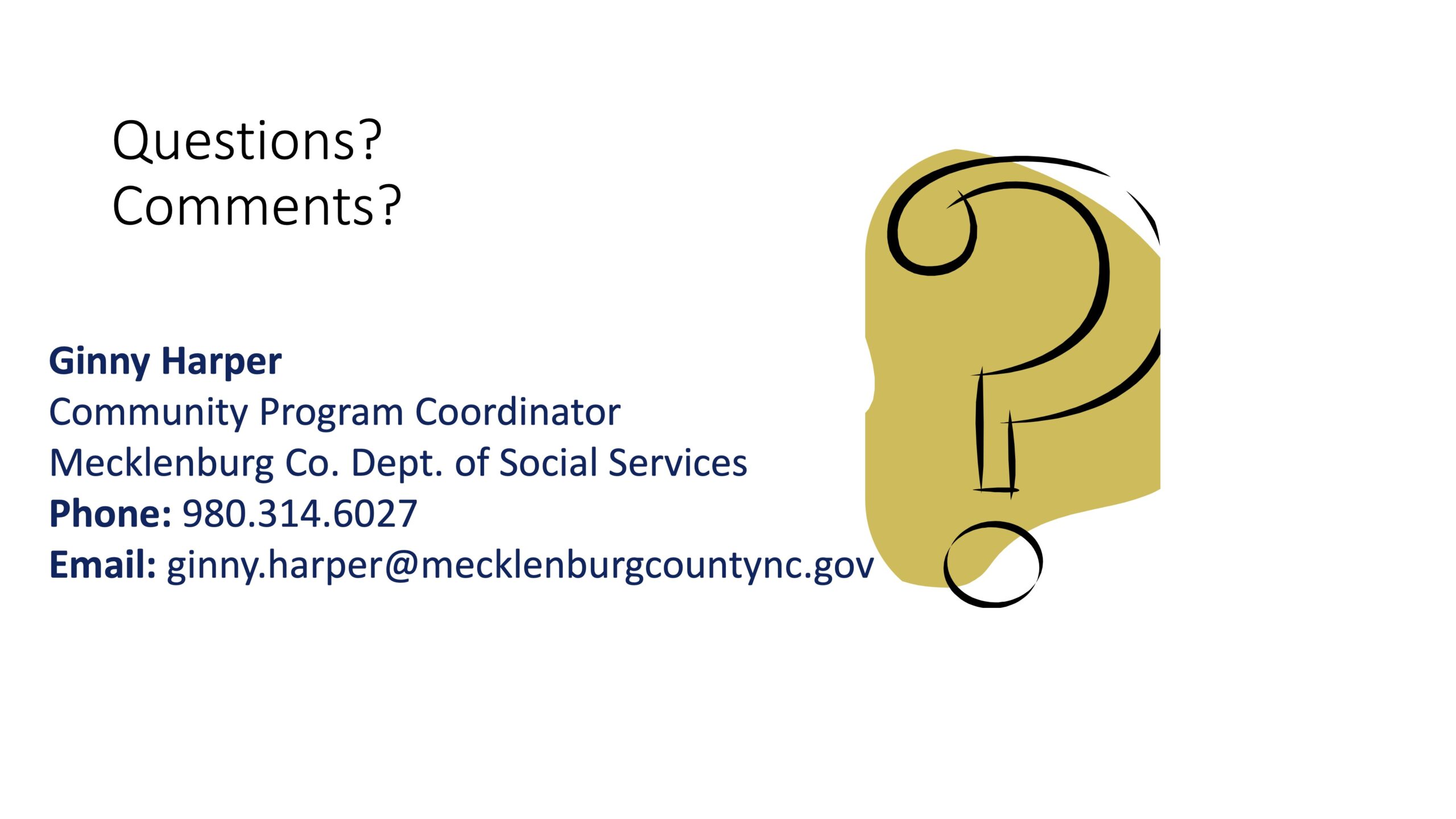 Battle's slides on household assistance for property tax bills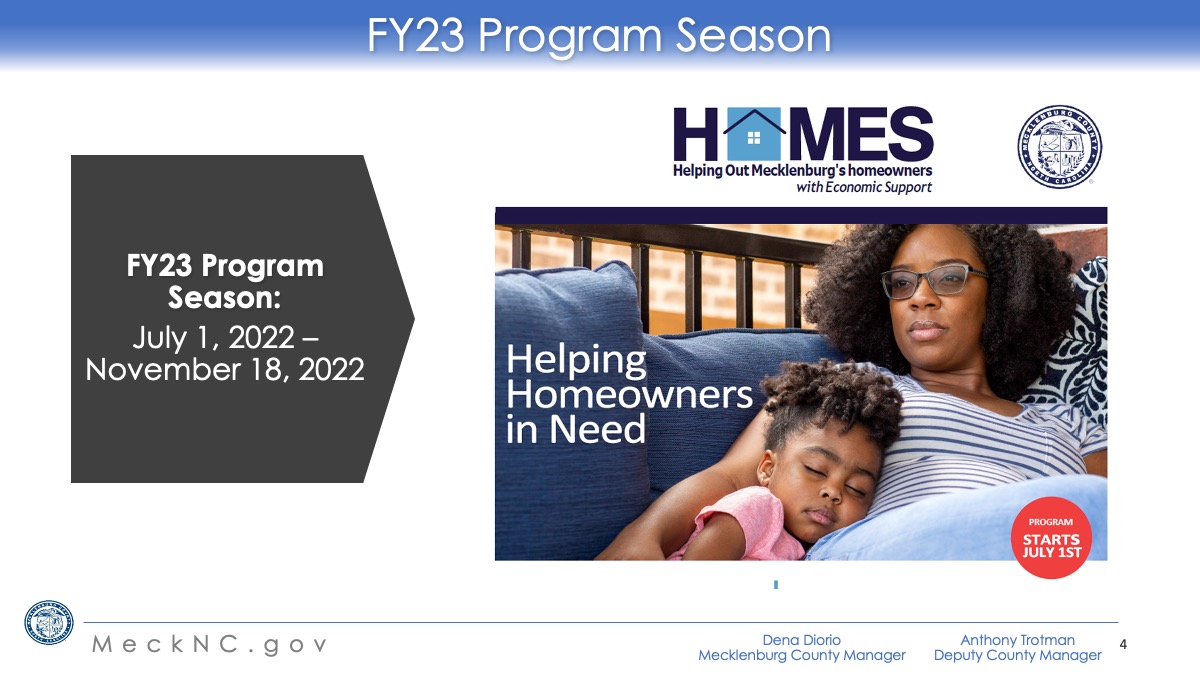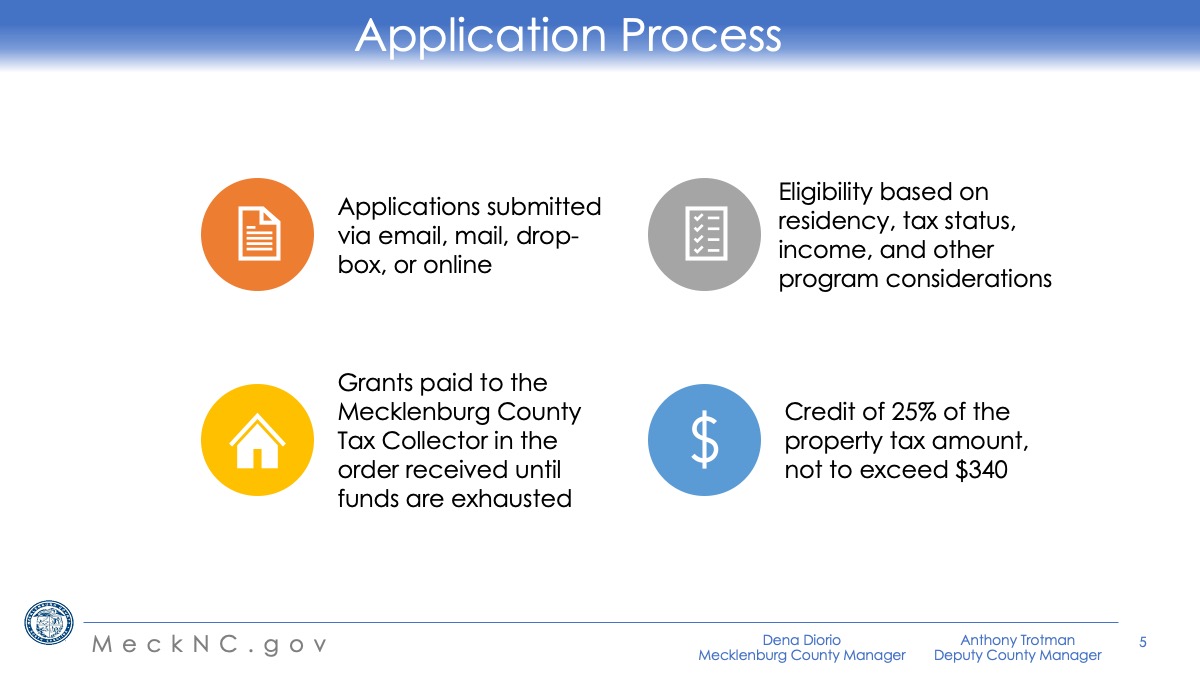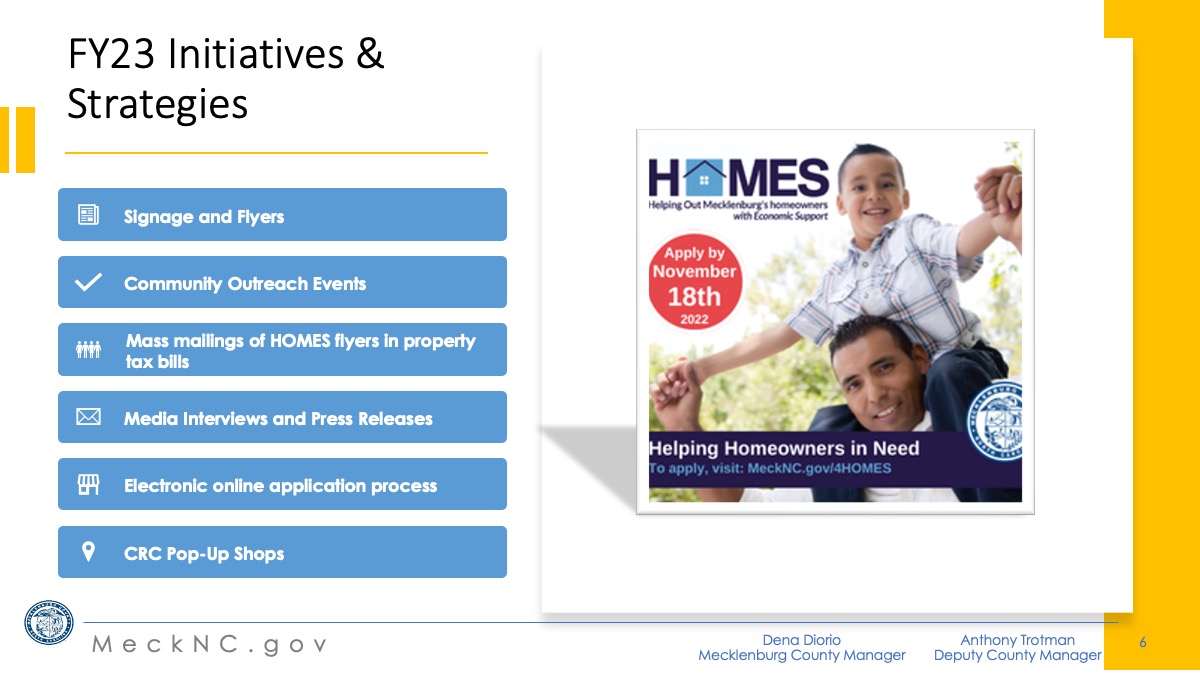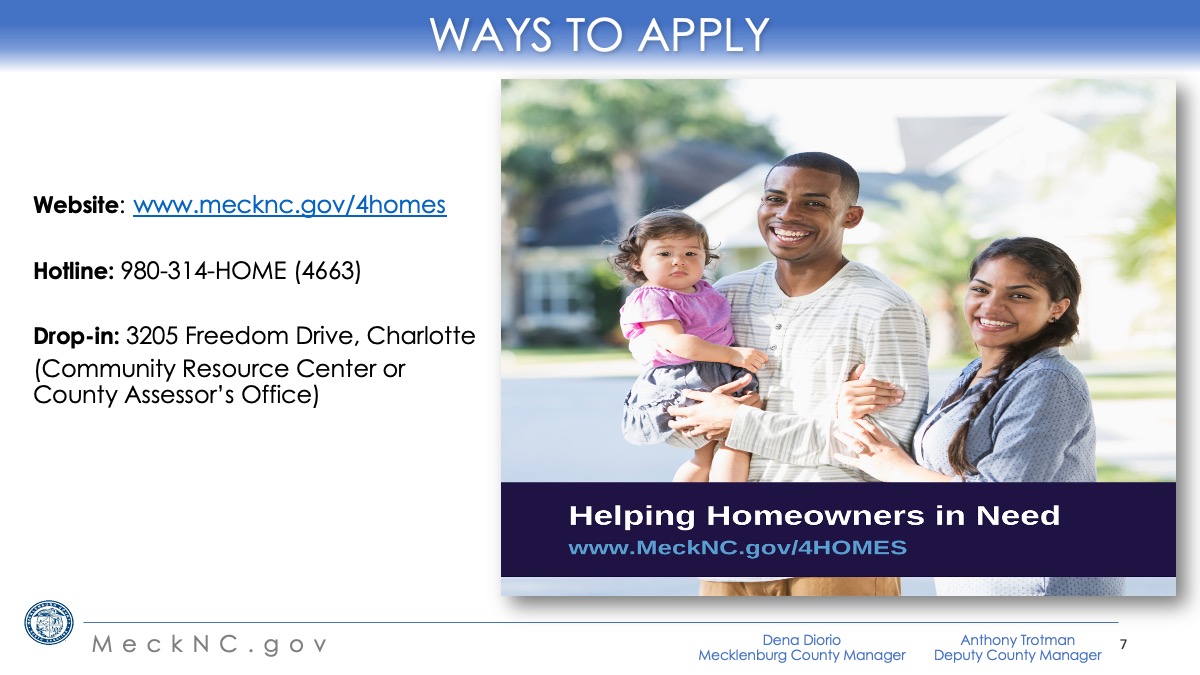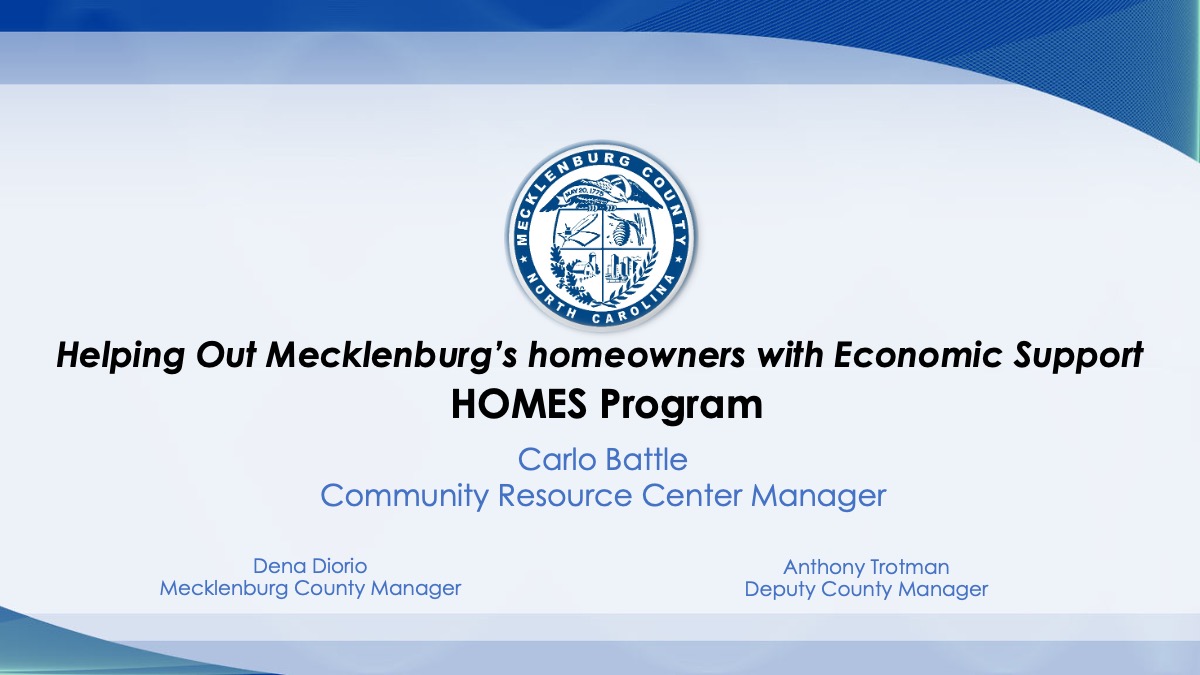 Vannoy's slides on weatherization assistance program