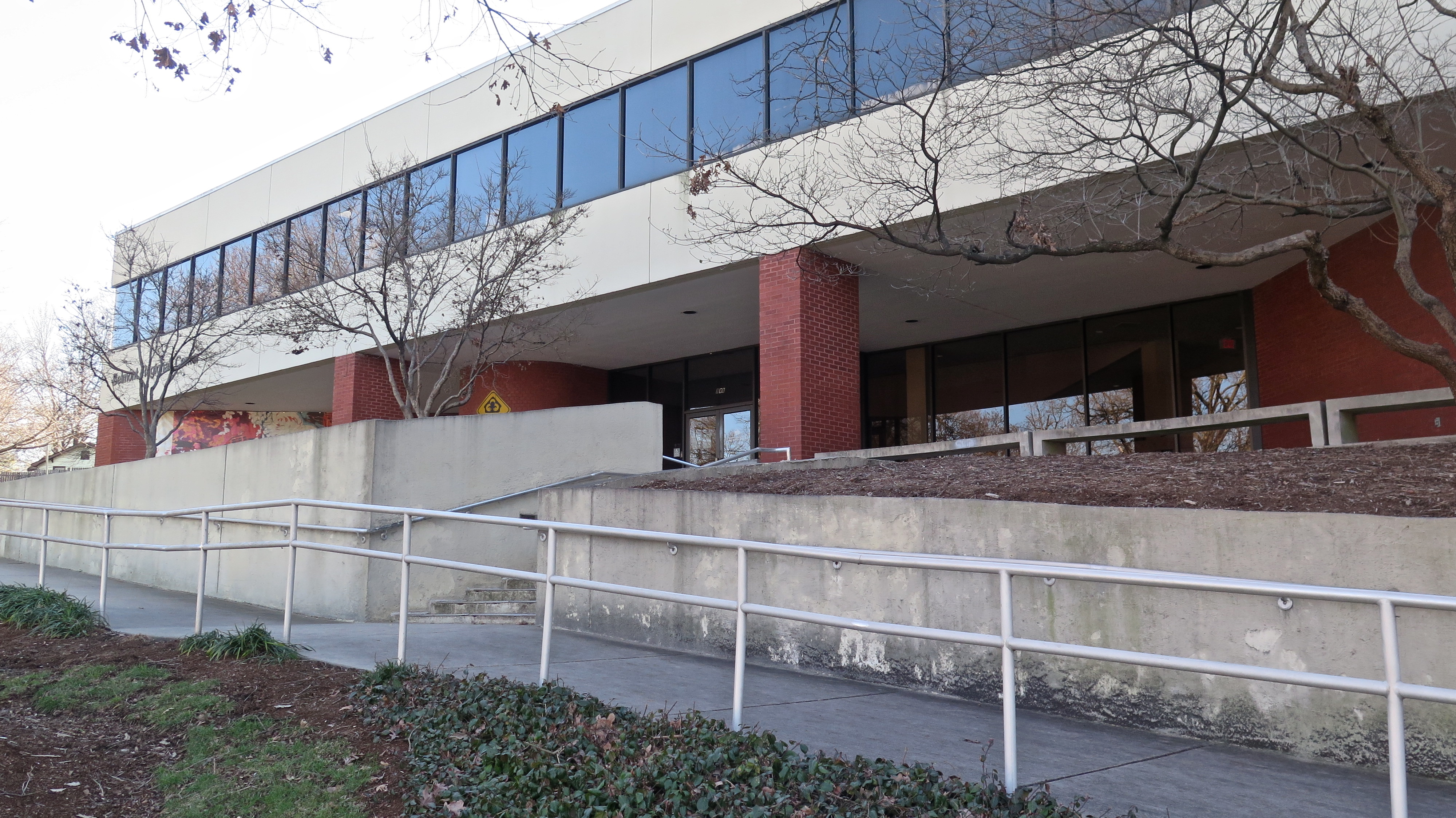 May 3, 2022
Forum facilitators, meeting Tuesday afternoon, decided that the Forum would resume in-person meetings on Tuesday, May 24, at 8:30 a.m. at Belmont Center, 700 Parkwood Ave.
[As of May 10, the
About Us
page on this website was updated with details.]
Masks will be required for entry into the Belmont Center conference room. Seating will be limited.
COVID-limited room capacity may vary from week to week, and will be reflected in the number of chairs placed in the room. Forum participants come and go during the meeting, so the room will be at capacity when all seats are taken. Late arrivers should immediately take an available seat. Standing will not be permitted.
For Forum participants not ready to rejoin in-person meetings, every effort will be made to provide livestreams to the Forum website, to Facebook and YouTube. If livestreaming is interrupted, video will be posted on the website later.
After two years of pandemic disruptions, perhaps it goes without saying that the May 24 restart could be adjusted if there are serious developments in COVID-19 community infection rates.