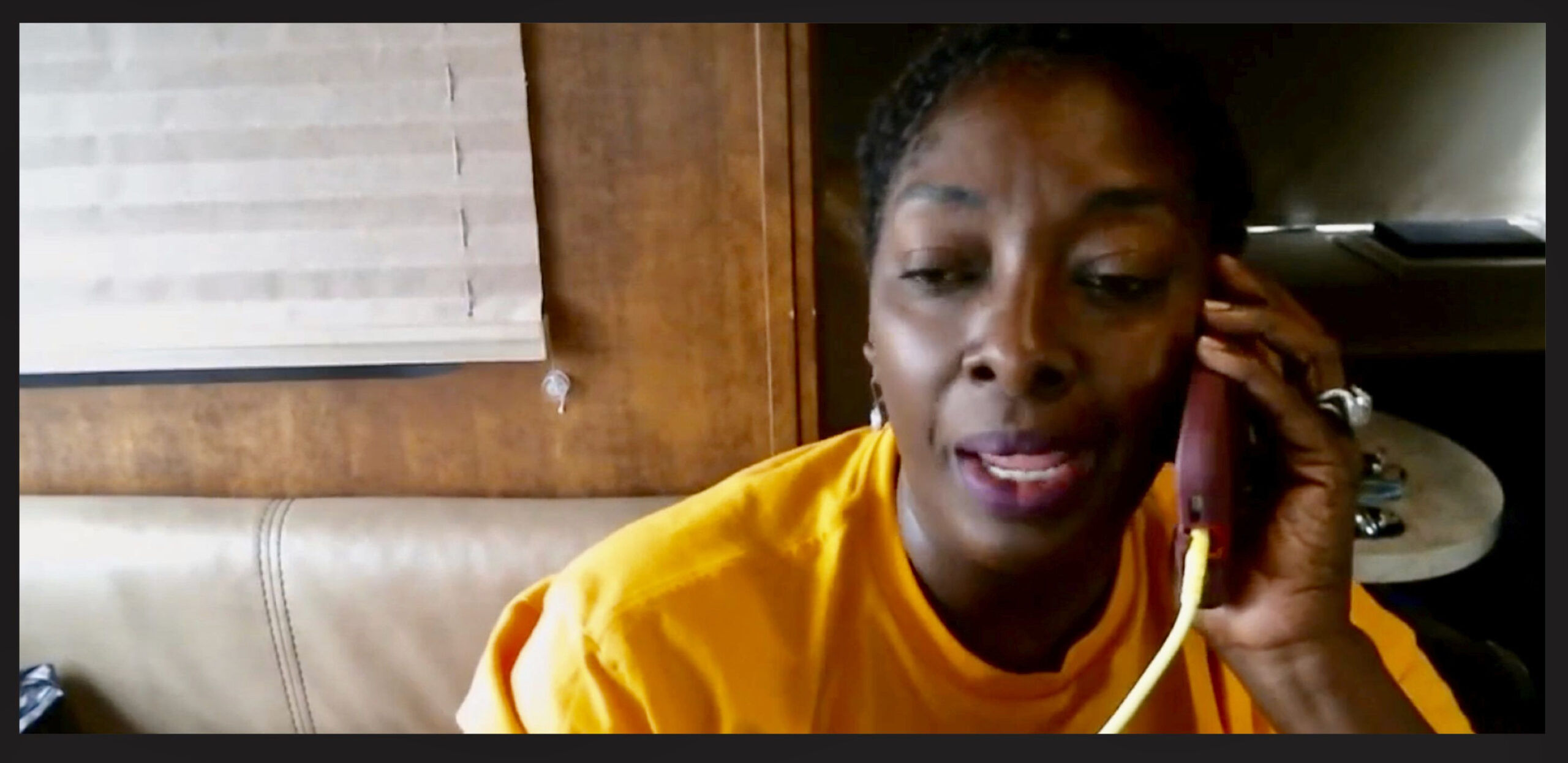 May 11, 2021
For a former financial adviser from black Inglewood in Los Angeles, where the money is is where the power will be, and digital cryptocurrency (e.g., Bitcoin) is an emerging tool to use to keep money circulating in the minority community rather than immediately leaving it.
Najah Roberts was at Camp North End Monday for an in-person appearance, and joined the Forum Tuesday before moving on in her RV toward her next stop in Richmond on a national tour that she said she has self-financed.
With children aboard the RV being homeschooled, Roberts is educating adults on a trip sketched out to end in Tulsa, the scene of a 1921 race riot that killed hundreds of African Americans, stole wealth and destroyed a prosperous community. Roberts advocates a digital alternative to banks that she said will allow African American communities to retain and build on their wealth.
Participants chimed in with warnings about scams, and advice to invest only what you can afford to lose. For many who spoke up, however, the subject was intriguing, and some said they would do more research.