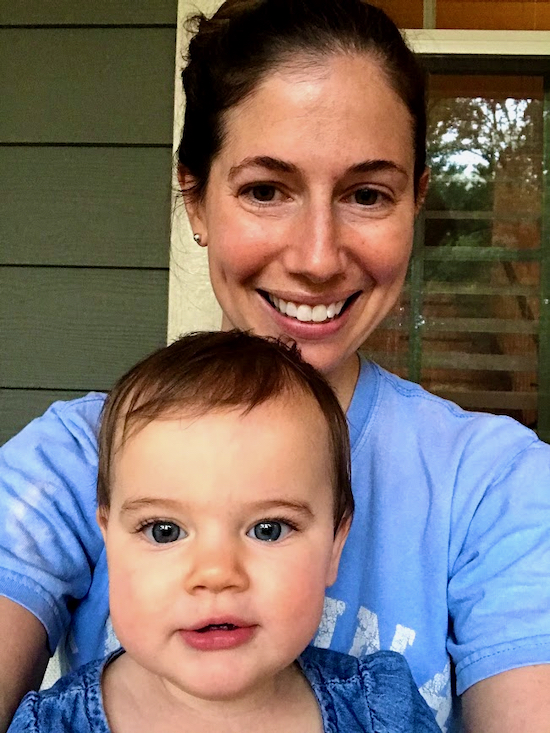 By Dr. Clare Merlin-Knoblich

I had a daughter 10 months ago.
She isn't old enough to vote yet, so it's up to my husband and me to vote on her behalf.
We will vote for the policies and politicians that will craft a world more comfortable and cared for so that she can thrive, and help others as they thrive.
Raised in Raleigh, Dr. Clare Merlin-Knoblich is an assistant professor at the UNCC Cato College of Education and director of the school's master's in counseling program. She holds a BA from UNC Chapel Hill, an M.Ed. from the University of Georgia and a Ph.D. in counselor education from the College of William and Mary.