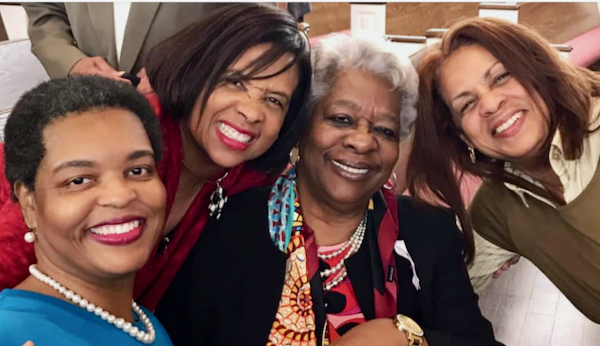 By Barbara A. Ratliff
To vote is to practice your right to dictate your future….
I vote because it is a privilege ….
I vote because I want my VOICE heard….
Vote like your life and happiness depends on it!
Barbara A. Ratliff was on her college debate team. She has served in positions with the Black Political Caucus for the last 12 years. Before retirement she worked for Clariant Corporation and the Workforce Solutions Division, the state's lead agency for programs preparing North Carolinians for employment.