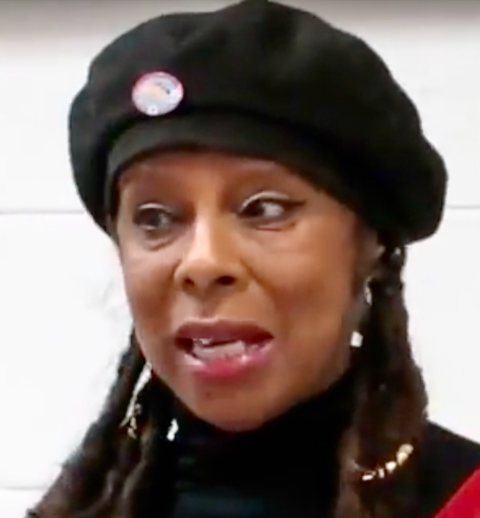 By Sandra Clory
I'm voting because I can, I'm not illiterate and I want democracy for all.
In August of 1920, because of the Women's Suffrage Movement and the 19th Amendment together, white women were permitted to vote.
But it wasn't until 1965 that Black women were allowed to vote.
The 19th Amendment was a delayed reality for us Blacks but, today we can vote, we should vote & we will vote.
Voting is a privilege and a right because we fought and some died for the opportunity to make things right and better for all humanity.
It took a long time and now, "Ain't no stopping us now, we're on the move, for the greater good."
If you don't vote, don't complain.
Sandra Clory is a writer, instructor in dance and Tai-Chi, and a bass guitar hobbyist. While at University of Nevada for AA and MBA degrees, she was the first black female DJ on campus station KUNV radio's classical music format. She moved to Charlotte in 2006.