Aug. 23, 2016
The Knight Foundation had a story to tell. Reading Partners wanted volunteers to help tell stories to struggling readers. Leaders from the two groups engaged Forum participants today in their work, and answered some of their questions.
From the foundation were Program Director Charles Thomas and Program Associate Christa Newkirk. From Partners were Executive Director Sharon Harrington and Community Engagement and Program Manager Helen Kimbrough.
The video below is a record of the live stream out of the Belmont Center this morning. Introductions begin at 5:10. Harrington's presentation begins at 7:10, Thomas's at 21:08. The Q&A begins at 37:14.
During his presentation, Thomas referred to a PowerPoint being displayed during his talk, and the video occasionallly shows the slide from which he was speaking. A PDF file of those slides is here. The slides themselves are below. Below the slides are two Knight Foundation videos referenced in the slides.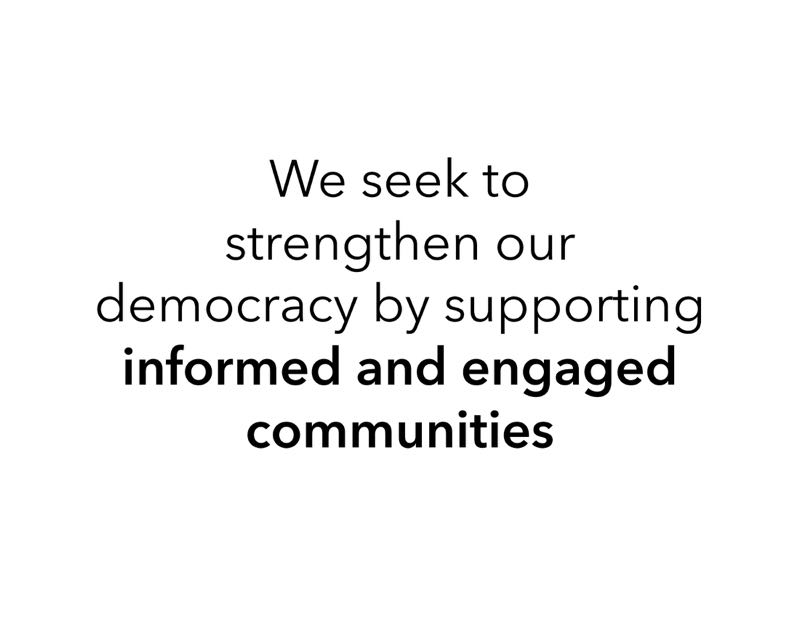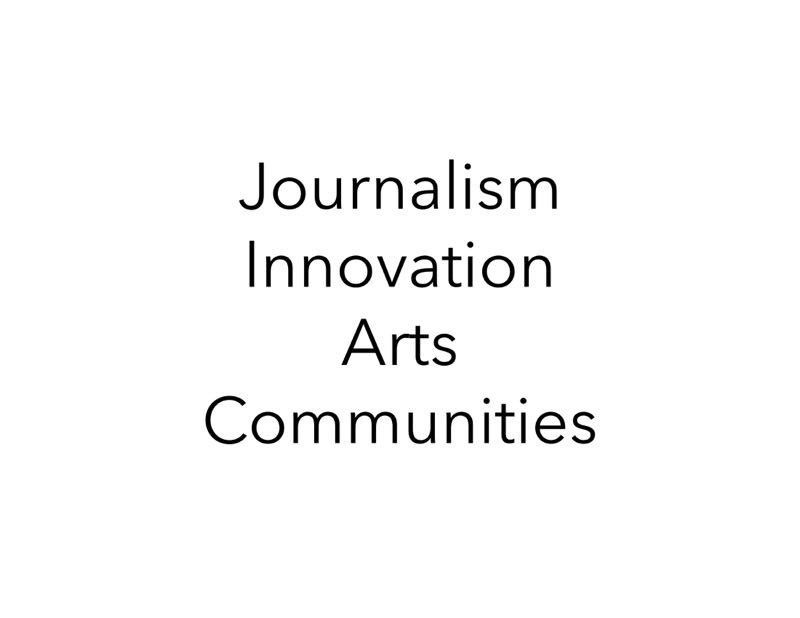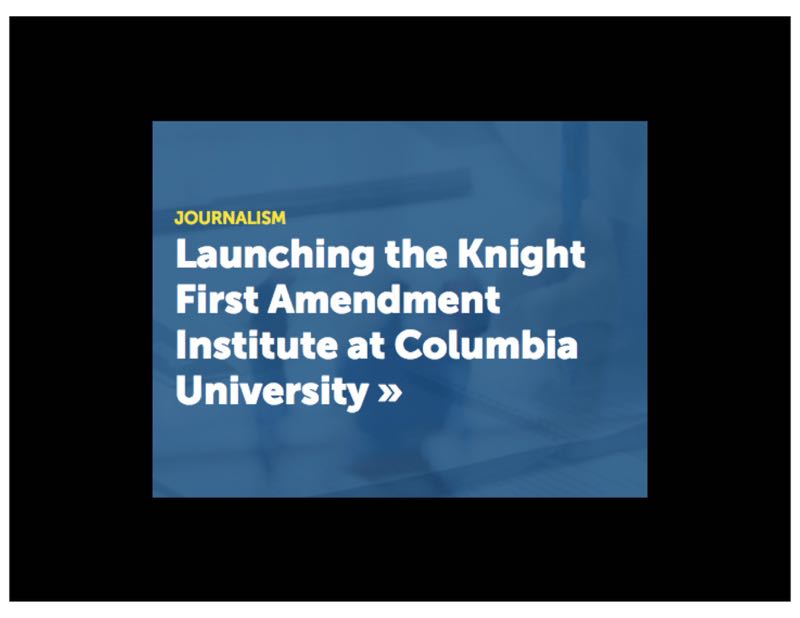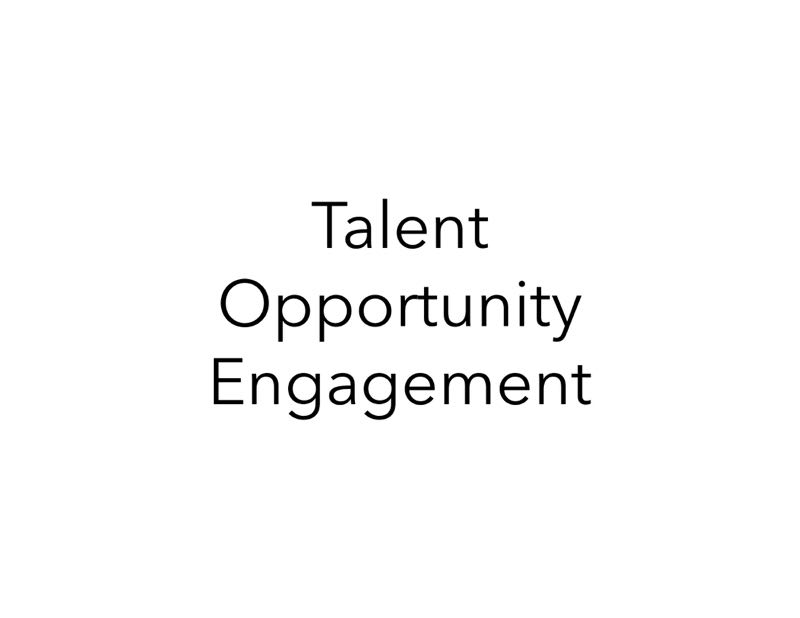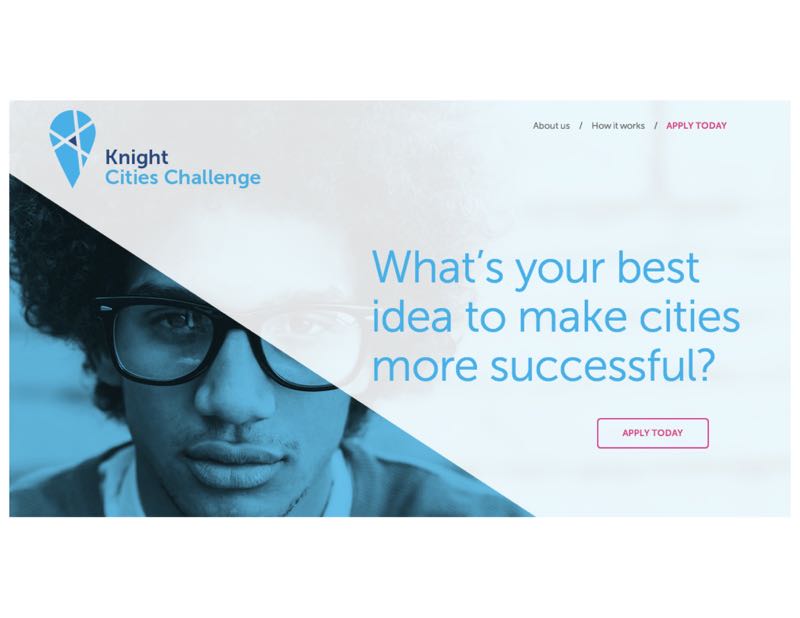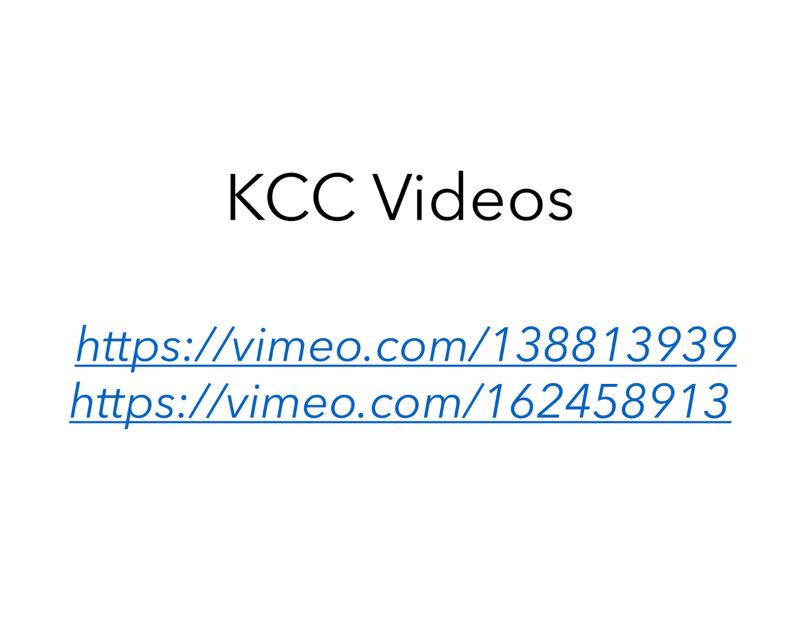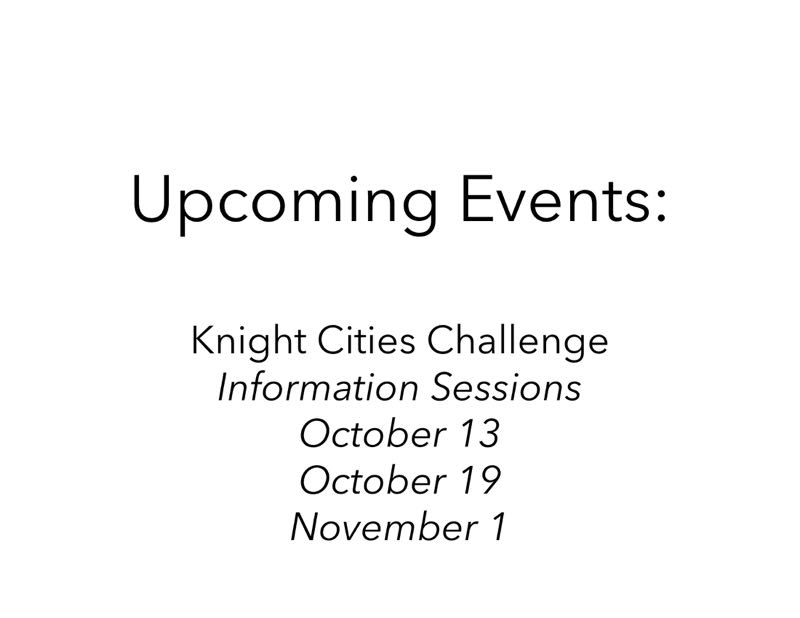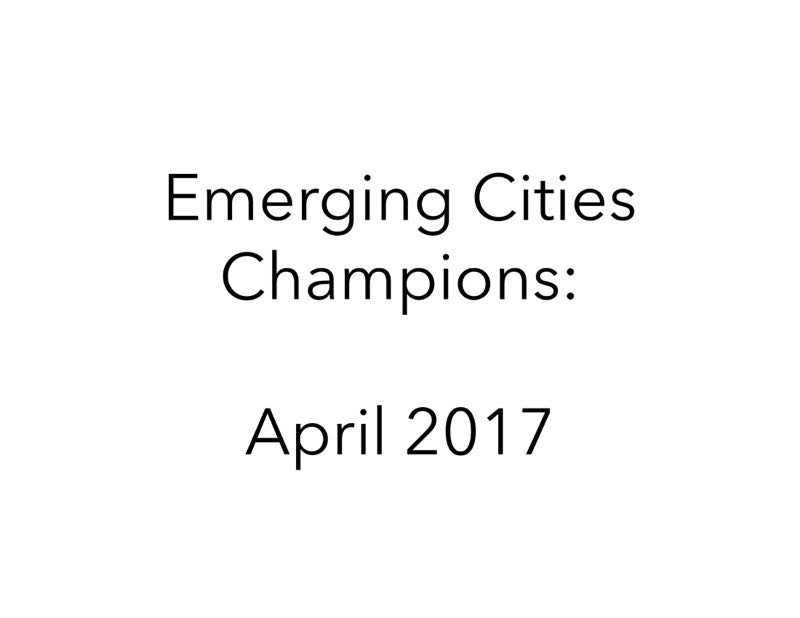 Knight Cities Challenge 2015 from Knight Foundation on Vimeo.
Knight Cities Challenge 2016 Winners from Knight Foundation on Vimeo.