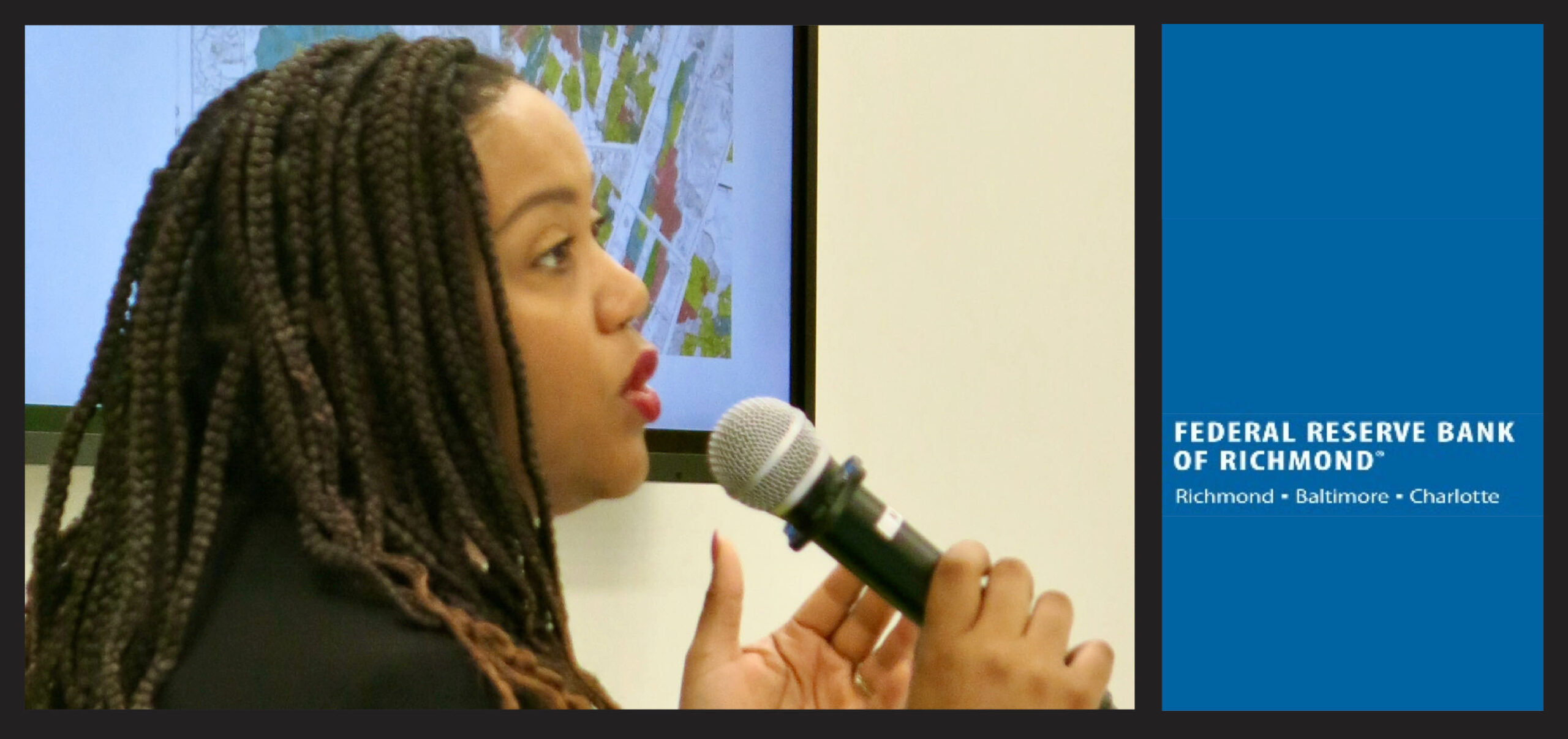 June 27, 2023
The Congressional mandate that the Federal Reserve encourge consumer protection and community development … who does that?
Listen to Carrie Cook fast-walk through a complex area of U.S. finance and you will get a better idea. There is no way a few paragraphs here can summarize. Cook's slides below the video summarize pieces of the work.
One initiative Cook focused on is a new project, a Rural Investment Collaborative, through which Fed employees can help rural communities discern what their struggling economies need, then train them in ways to find the resources to meet those needs. It, like many similar Fed initiatives, will require partners to do the training, and there was one group in the room interested in such a partnership.
In response to a number of questions, Cook said she would pass along links to further information at the Fed website. As those are received they will be added here. The slides below also include a number of such links.
Below is the video of today's presentation and Q&A. Below the video are the slides from the presentation. All of the slides may be downloaded in a PDF here. Acronyms mentioned in the slides include:
ACS – American Community Survey
CD – Community Development
CDFI – Community Development Financial Institution
CRA – Community Reinvestment Act
FPL – Federal Poverty Level
LMI – Low- and Moderate Income