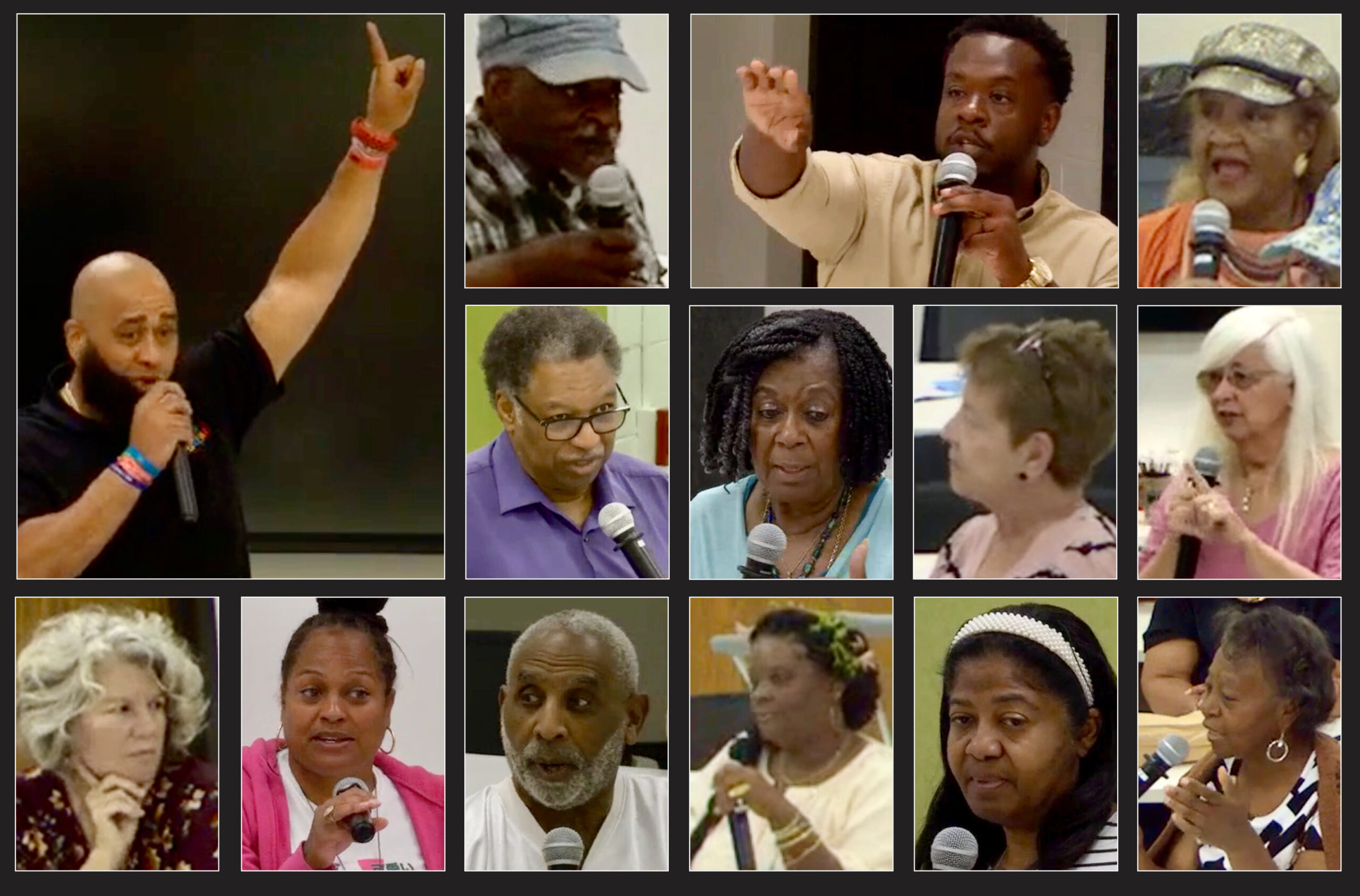 June 13, 2023
Open Forum dates allow people to raise new issues, or re-hash old ones. Today's session was no different from a lot of others in the last few decades.
There were internal matters: Encouraging audience members to respect presenters despite clear ideological differences. Attracting young people to discussion of civic and political affairs. Luring back the politicians and media representatives who either remain in their pandemic bubbles or have lost focus on constituents' needs. Creating a mechanism to ensure that politicians and others who make promises at the Forum follow through on those promises.
Economic development issues were raised – the sports complex at Eastland Yards; making permanent the subsidies that allow a few of the thousands of apartments being built in Charlotte to be affordable to low-income families; changing westside mindsets to encourage wealth-building rather than consumerist consumption.
That's just a taste of what drew an unusually large livestream audience. The video from the session is below.