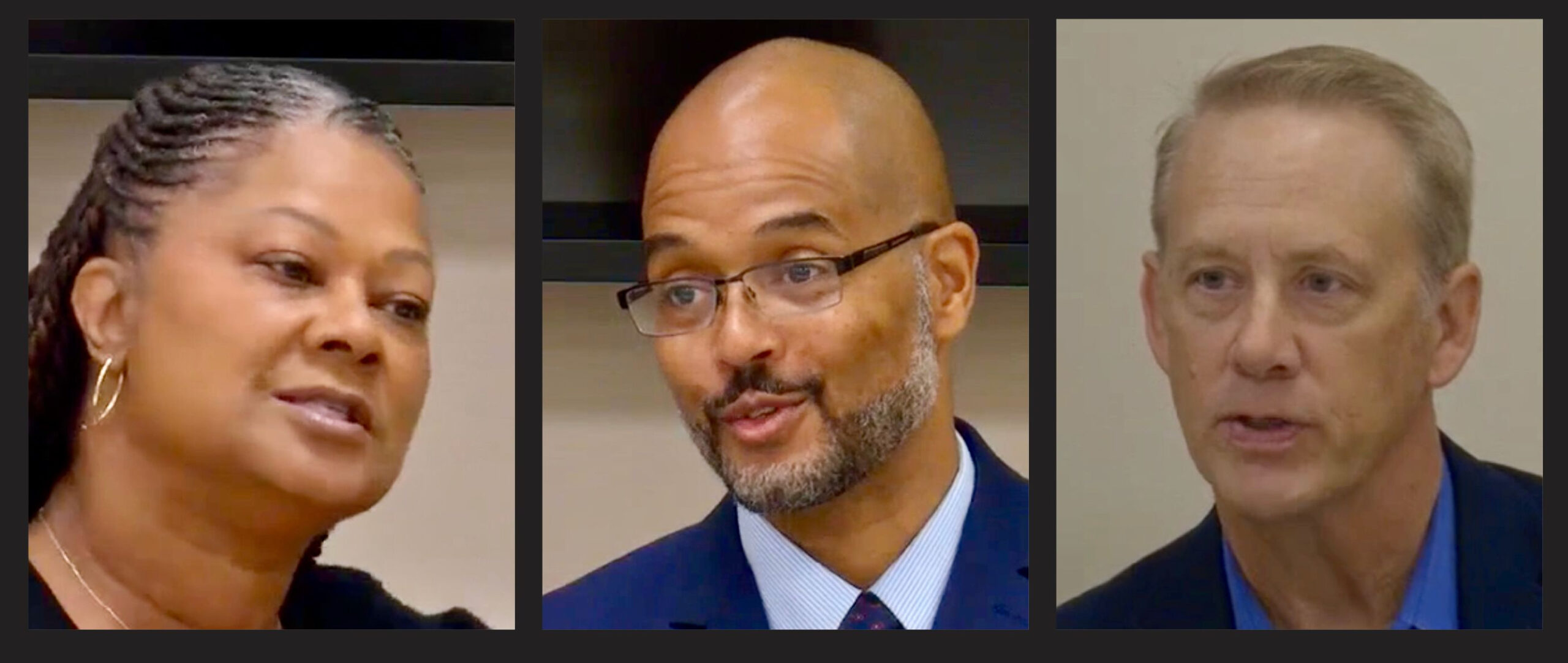 Nov. 1, 2022
The final Forum conversation about the Nov. 8 general election offered three candidates an opportunity to state their positions, and outline their hopes, for a level of government that all three said gets too little attention from Mecklenburg voters. All 12 candidates in the six contested House seats in Districts 103, 104, 105, 106, 107 and 112 were invited.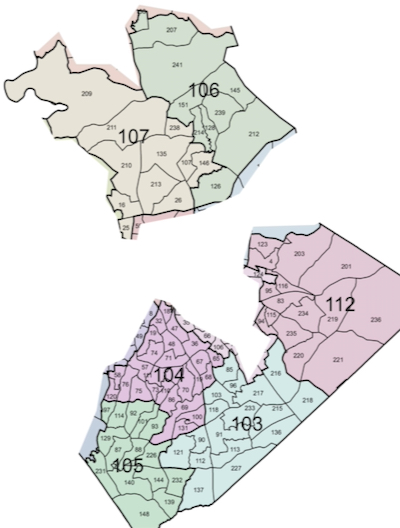 States are set up in different ways, with some states giving cities "home rule," effectively giving urban areas wide berth to make their own way. Many Mecklenburg newcomers came from other states. They might be surprised at what the candidates said this morning.
Powers that many might assume reside in locally elected city, county and school board officials are powers that actually reside in the N.C. General Assembly. And what the General Assembly gives, it can take away.
Rep. Brandon Lofton was most explicit: People are not paying attention to state decisions, and Mecklenburg has no media that are giving them the information they need. And as media implode or refocus on clicks, food and entertainment, there is a striking possibility that the future will bring even less information on state government to Mecklenburg voters.
Unless….
Below is a video of this morning's presentation by Rep. Carla Cunningham, the incumbent Democrat in House District 106; Rep. Brandon Lofton, the incumbent in House District 104; and Mark Alan Cook, the Republican challenging Democratic incumbent Kelly Alexander in House District 107.