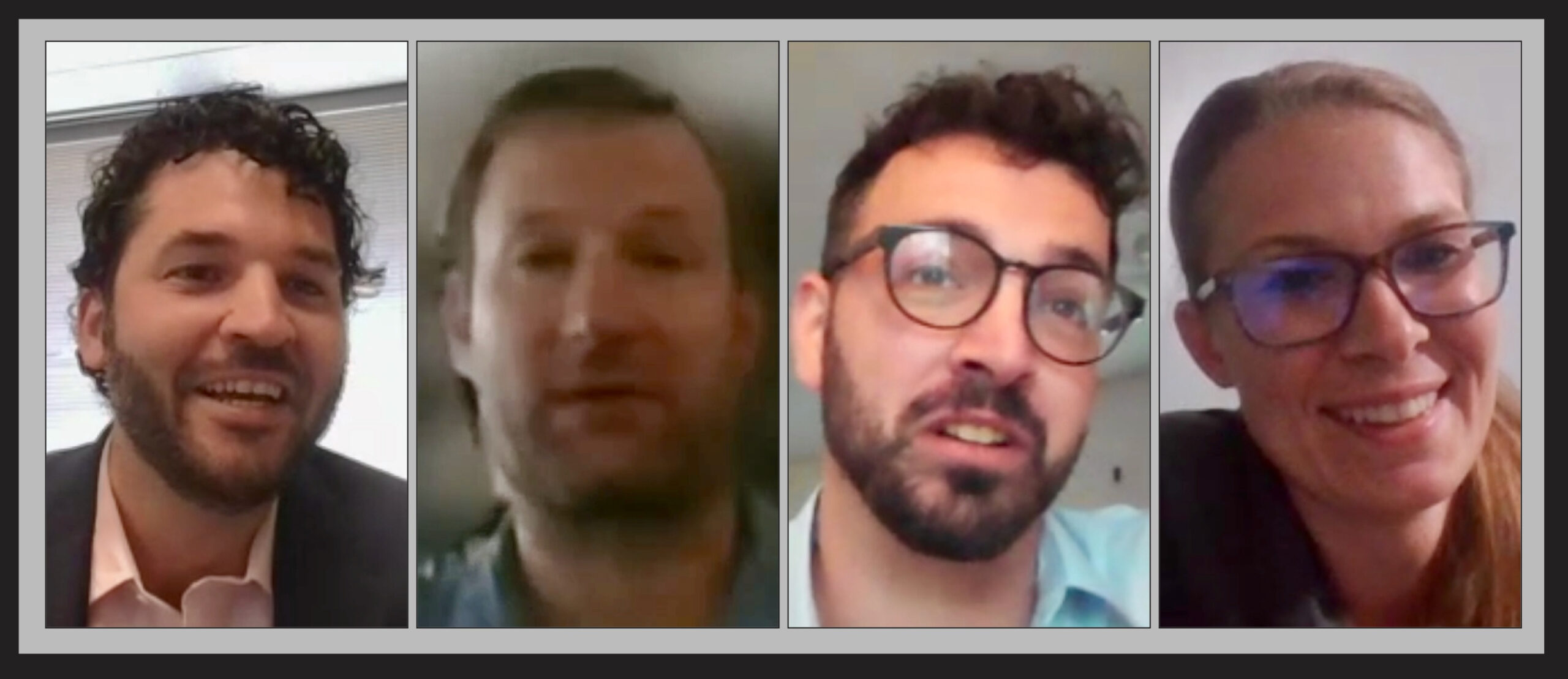 April 26, 2022
Listen carefully and you may hear a populist tone … or a bashing of large real estate development companies … or questions about where Democrats are taking the city … or even, in some quarters, an acknowledgement that systemic racism continues to plague Charlotte and hobble the prospects of thousands and thousands of families.
What you will not hear is the name Trump. Or much of anything about the national party under which these four optimistic, energized people offer themselves for at-large seats on Charlotte City Council.
The four Republicans attending this morning were Kyle Luebke, David Merrill, Charlie Mulligan and Carrie Olinski. Perennial GOP candidate David Michael Rice did not attend.
From the chat box
Charlie Mulligan:
Hi all! I was asked to include the name of the Startup incubator I work with – it's called Boost Pad https://theboostpad.org/
Sean Thompson:
What is your plan for traffic congestion since the group is against building and funding the Silver Line project?
Charlie Mulligan:
If you would like accountability for my positions as we go through the campaign, please follow me @charlie4thecity on Twitter, Facebook or Instragram. If I don't live up to what I said today, let me know!