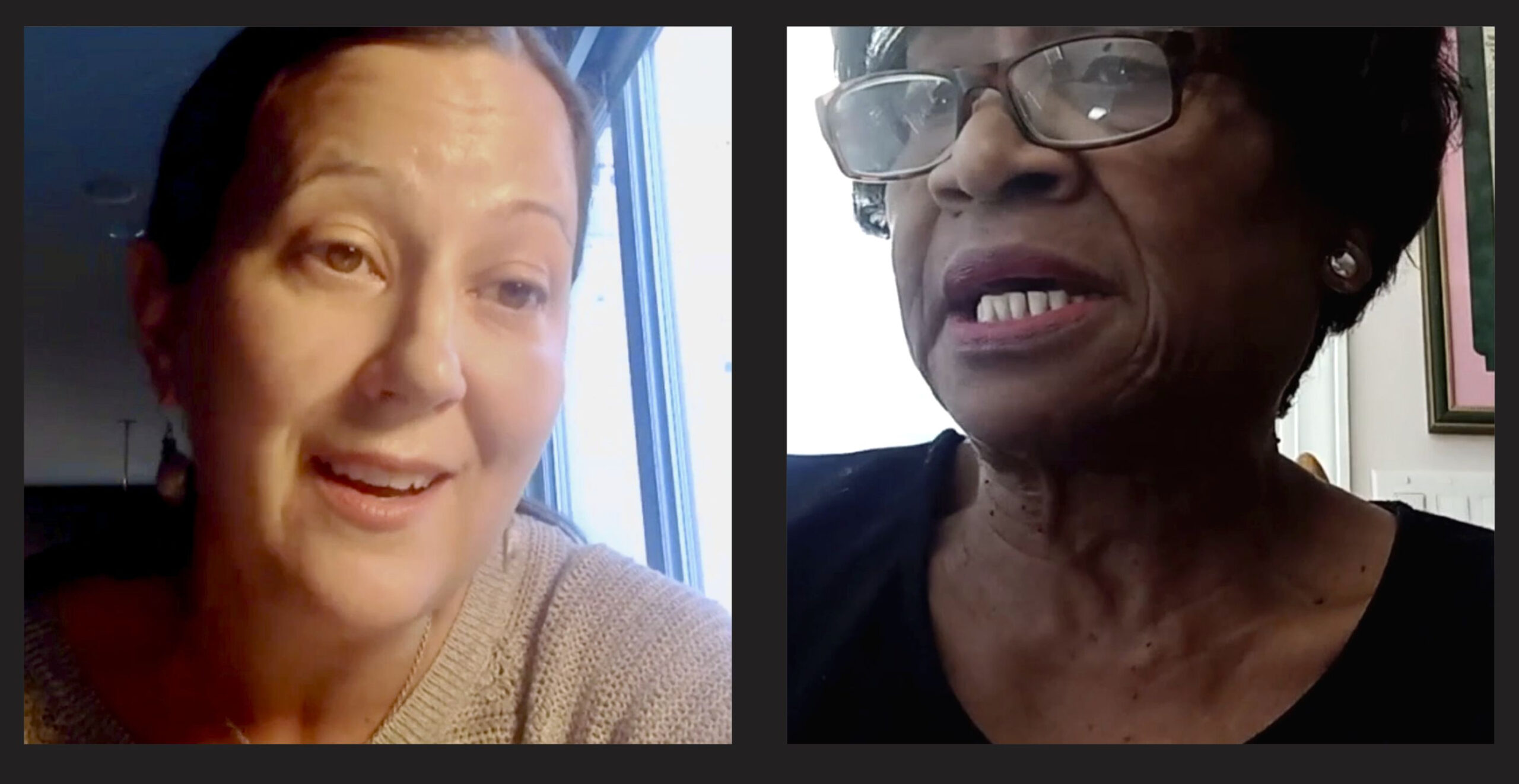 Jan. 4, 2022
On a day when CMS and other schools were returning to classrooms, Forum participants engaged in a discussion of challlenges schools face in the post-COVID era.
The conversation covered lots of ground: Many children have fallen behind amid remote learning. Teachers are leaving for adjoining states for better pay. Curriculum changes have disrupted children's learning. The children needing the best teaching are often not being taught by the best teachers. The legislature's constitutional mandate to serve all children is being nibbled away by, for example, a law withholding some dollars from five of the 100 counties.
Leading the discussion were Betty Howell Gray, a consultant with the N.C. National Alliance of Black School Educators; and Jennifer De La Jara, an at-large member of the CMS Board of Education.