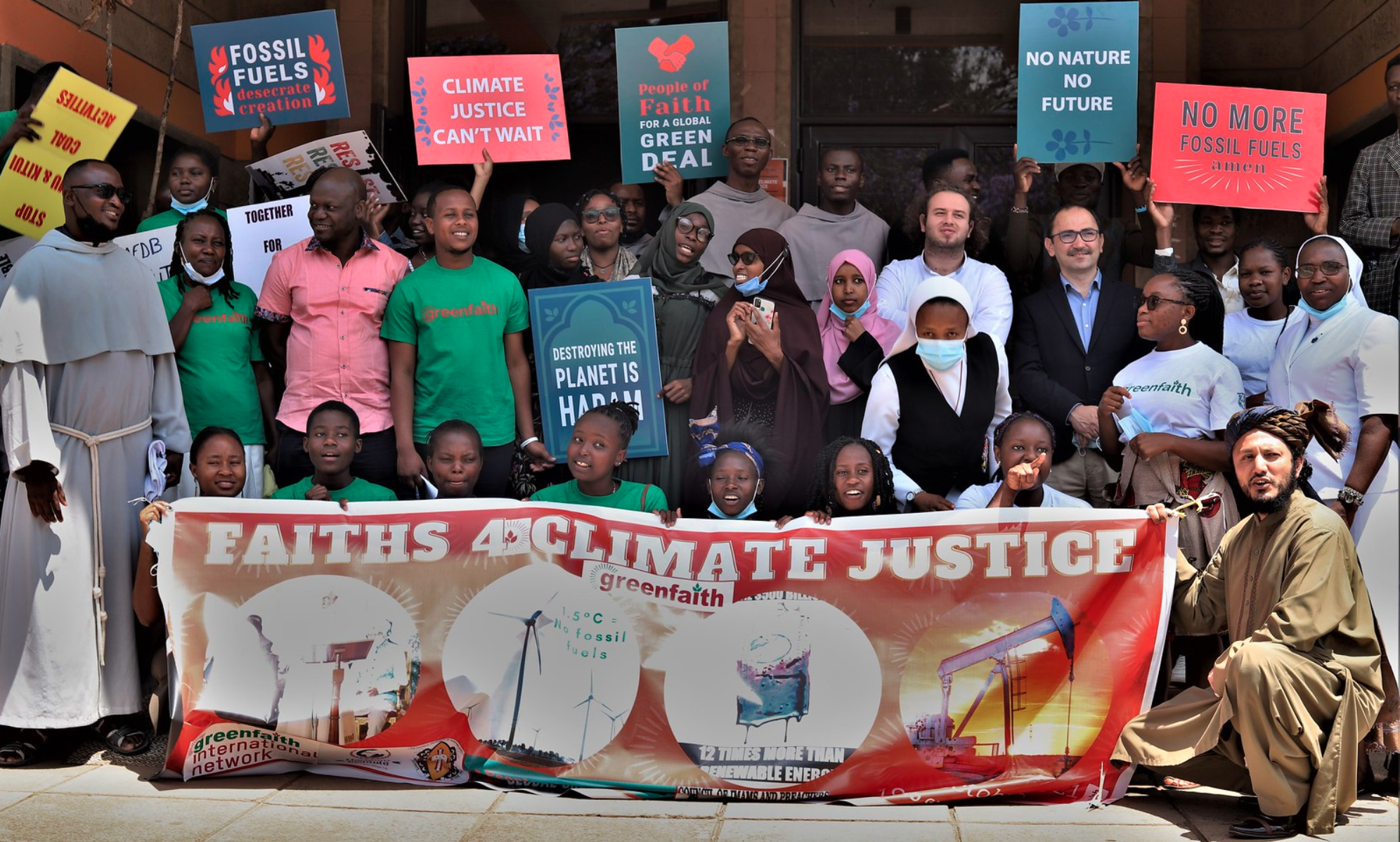 Dec. 15, 2021
From an Episcopal News Service Q&A with The Rev. Fletcher Harper, a priest of the Episcopal Diocese of Newark, N.J., and executive director of the Manhattan-based GreenFaith, a worldwide, multi-faith climate and environmental movement.
Q: I read that you will be calling on wealthy households around the world to lead climate-friendly lifestyles. Tell me about that.
Harper: We need systemic change as rapidly as [possible]. We also need, around the world, wealthy and middle-income households to make dramatic reductions in their own carbon emissions.
The three behaviors responsible for most of our personal emissions are: diet, specifically consumption of meat; transport, specifically the use of automobiles and flying; and the energy we use to power our homes.
We'll be calling on people of diverse religious backgrounds, as a matter of their religious values, to make changes in those areas. We'll have a particular time for that during January, to take that on as a New Year's commitment.