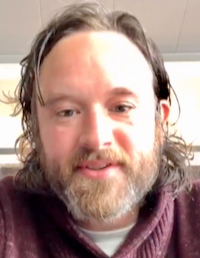 – Page initiated Nov. 30, 2021
District 5 City Council member Matt Newton, in his second term, attended the Nov. 30 Forum and announced he would be a candidate for District Court judge in the seat being vacated by Matt Osman. He announced his candidacy to the Mecklenburg Bar Oct. 14.
Materials on this website
11-30-21 Greetings during Forum meetings.
Info
Media links