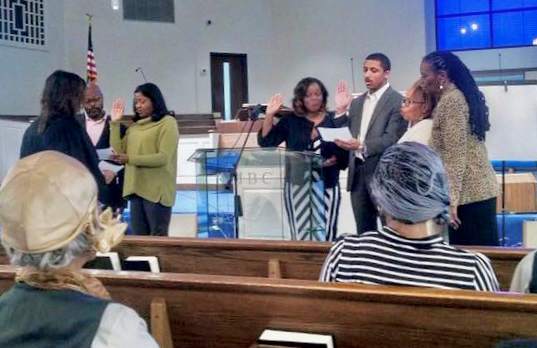 By Mary F. Johnson
I am voting because my ancestors fought and died for the right to vote.
I remember my parents and grandparents always making a big deal of election day. It was a day of celebration for them because they remembered when the vote was not available to them because of their race.
Even as an African American female, I know the struggle that women had in gaining the right to vote. So I don't take voting lightly.
When I vote, I'm representing all of the African Americans and women who were denied that right. I want them to be proud of me as they look down from Heaven.
I often think of this quote by President Lyndon B. Johnson: "The vote is the most powerful instrument ever devised by man for breaking down injustice and destroying the terrible walls which imprison men because they are different from other men."
Mary F. Johnson, a facilitator at the Tuesday Forum, is a retired CMS teacher and curriculum specialist. A former Charlotte mayor, Anthony Foxx, is her nephew. Her mother was a teacher, her father the principal at Lincoln Heights High in Wilkes County. She was elected Corresponding Secretary of the Black Political Caucus of Charlotte Mecklenburg. She holds a BA from Johnson C. Smith University and an M.Ed. from UNC Charlotte.