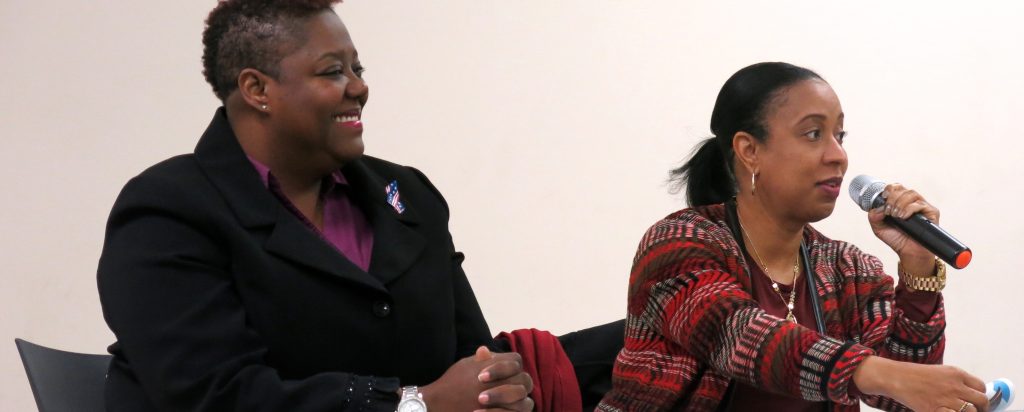 Jan. 16, 2018
The presentation was laced with jargon. It frequently descended into debate over what words to use to describe the city's goals. But still, there were messages as Pam Wideman and LaWana Mayield described some of the tools that are available to the city as it works to ensure that more people in Charlotte can live in safe housing that they can pay for.
Wideman spoke from slides that were offered on paper to those listening. Those slides are below the video from the presentation.
The presentation begins at minute 8:49. The Q&A follows at minute 45:27.