Nov. 11, 2008
Election review focuses on Belk-Thalheimer race
Some participants said Bill Belk won a District Court judgeship because of name recognition. Others made a case that he worked at winning people's votes. A key endorsement by the Black Political Causus was denounced -- and defended.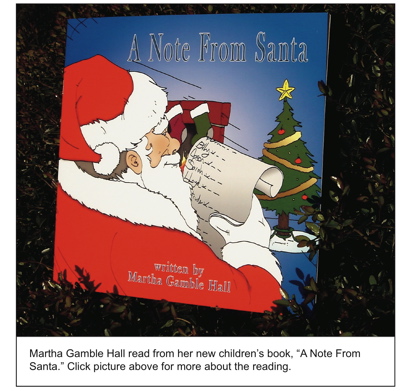 Joel Ford, chairman of the Mecklenburg County Democratic Party, said he believed that candidates who focused on making personal contact with voters advanced their cause. And those who chose not to politick in the black community did not fare as well.
Of all the candidates who had made pitches to the Forum over the primary and general election season, only one attended Tuesday's Forum. That candidate, N.C. Senate District 38 Republican candidate James Soder, won only 24% of the vote in his bid to unseat longtime incumbent Charlie Dannelly. But Soder said he enjoyed the contest, and said that his participation in the Forum discussion of the Senate race had taught him much that made him a bettter candidate.
More from this look back at the 2008 election will be posted here shortly.
-------------------------------------------------------------------------------------------
The Forum welcomes all persons to its meetings beginning at 8 a.m. most Tuesdays of the year
at the West Charlotte Recreation Center, 2222 Kendall Drive, Charlotte, NC
down the hill from West Charlotte High School.