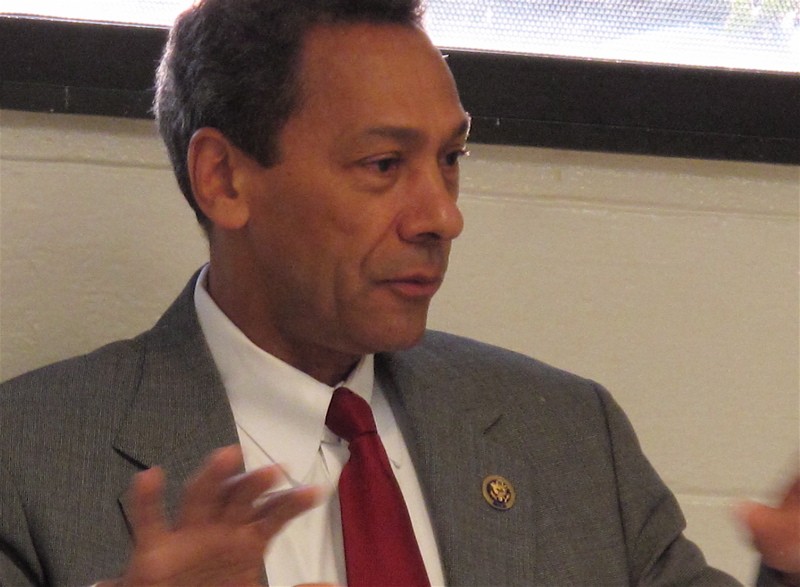 March 29, 2010
From Sarah Stevenson: U.S. Rep. Mel Watt, D-N.C., will hold a Town Hall this Thursday, April 1, 2010, at 6 p.m. in the chapel on the campus of Johnson C. Smith University, 100 Beatties Ford Rd.
A press release from Watt's office said the JCSU town hall was one of five being held during the congressional recess. The others are Monday in Lexington and in Winston-Salem, Tuesday in Greensboro and Wednesday in Salisbury.
"There are a number of issues that Congress has been trying to deal with since my last opportunity to hold Town Hall Meetings," Watt was quoted as saying. "Responding to the economic downturn, efforts to save and create jobs, energy policy, reform of our regulatory structures for financial services and, of course, health care are but a few of these complex issues. As always, I look forward to interacting with my constituents in the 12th District to provide information to them and hear their perspectives on these and other issues of concern to them."